Kelkin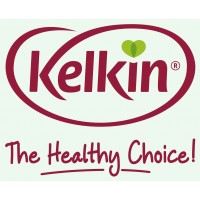 The Kelkin brand has built its image and reputation on the quality of its products it has been developing since 1976.
Its attention to details and excellent customer service made it a successful brand. Unlike other mueslis, Kelkin products contain no added sugar. All Kelkin mueslis are rich in fibre and low in salt.
More
Copyright © 2017 - Le Comptoir Irlandais - comptoir-irlandais.com - All rights reserved.
ALCOHOL ABUSE IS DANGEROUS FOR HEALTH. DRINK RESPONSIBLY.
FOR YOUR HEALTH, PRACTICE REGULAR PHYSICAL ACTIVITY.
www.mangerbouger.fr