Fray Bentos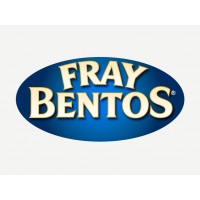 Fray Bentos started selling the first pies in 1961 and now is a specialist in selling traditional pies in preserves.
Pies are part of the british gastronomy. Meat pies are generally covered and filled with chicken, mushrooms, beaf and kidneys.
More
No products for this manufacturer.
Copyright © 2017 - Le Comptoir Irlandais - comptoir-irlandais.com - All rights reserved.
ALCOHOL ABUSE IS DANGEROUS FOR HEALTH. DRINK RESPONSIBLY.
FOR YOUR HEALTH, PRACTICE REGULAR PHYSICAL ACTIVITY.
www.mangerbouger.fr