Olney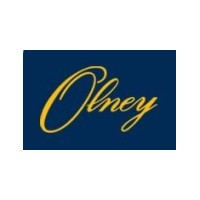 The Olney hats are often seen on famous personalities, they have a nice design and are claasic and modern.
Olney Headwear is known for its good quality hats.
The company is located in Luton, England, and was created in 1914 by Albert E. Olney and is now in the hands of the fourth generation.
More
No products for this manufacturer.
Copyright © 2017 - Le Comptoir Irlandais - comptoir-irlandais.com - All rights reserved.
ALCOHOL ABUSE IS DANGEROUS FOR HEALTH. DRINK RESPONSIBLY.
FOR YOUR HEALTH, PRACTICE REGULAR PHYSICAL ACTIVITY.
www.mangerbouger.fr