The Scarf Company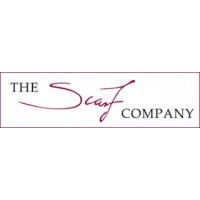 The Scarf Company a scottish company!
The Scarf Company is located in Hawik Scotland, they make beannies, scarves, gloves, in cashemire and lambswool for men, women and children.
The company uses only 100% natural fibers and all the products are made in Scotland.
More
No products for this manufacturer.
Copyright © 2017 - Le Comptoir Irlandais - comptoir-irlandais.com - All rights reserved.
ALCOHOL ABUSE IS DANGEROUS FOR HEALTH. DRINK RESPONSIBLY.
FOR YOUR HEALTH, PRACTICE REGULAR PHYSICAL ACTIVITY.
www.mangerbouger.fr