Kikusui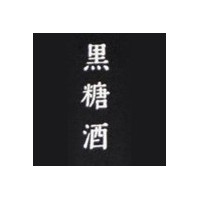 Kikusui was formerly a rum distillery. It is located in Kuroshio, a village east of the Kochi region, south of Japan on Shikoku Island.
Kikusui is known to be one of the oldest sugarcane producers in the archipelago, and even one of the biggest at the beginning of the 20th century.
The distillery took advantage of its sugarcane production and launched a new rum: Ryoma, a unique Japanese rum inspired from traditional foreign techniques.
More
Copyright © 2017 - Le Comptoir Irlandais - comptoir-irlandais.com - All rights reserved.
ALCOHOL ABUSE IS DANGEROUS FOR HEALTH. DRINK RESPONSIBLY.
FOR YOUR HEALTH, PRACTICE REGULAR PHYSICAL ACTIVITY.
www.mangerbouger.fr