FAIR Spirits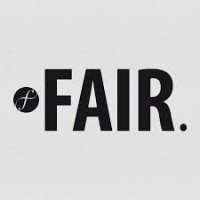 Fair Spirits is an independent spirit producer established in 2009.
The range offers rum, vodka and liqueurs; all fair trade, sustainable and crafted according to French savoir-faire. Such a philosophy relies on a fair treatment of all partners of the production chain. The Company searched the world for the best ingredients and production processes, to produce the finest spirits.
More
Copyright © 2017 - Le Comptoir Irlandais - comptoir-irlandais.com - All rights reserved.
ALCOHOL ABUSE IS DANGEROUS FOR HEALTH. DRINK RESPONSIBLY.
FOR YOUR HEALTH, PRACTICE REGULAR PHYSICAL ACTIVITY.
www.mangerbouger.fr