Beach House Rum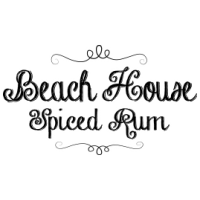 Beach House Rum offers high quality rums arranged in a very original style.
Produced from the finest Mauritian rum in the Indian Ocean, the Beach House Rum spirits are harmonious blends of spicy, peppery and fruity notes with great sweetness. Rums with very tropical consonances.
More
Copyright © 2017 - Le Comptoir Irlandais - comptoir-irlandais.com - All rights reserved.
ALCOHOL ABUSE IS DANGEROUS FOR HEALTH. DRINK RESPONSIBLY.
FOR YOUR HEALTH, PRACTICE REGULAR PHYSICAL ACTIVITY.
www.mangerbouger.fr