Moon Harbour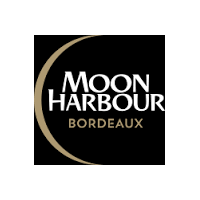 Discover Moon Harbour, a french whisky created by two enthusiasts in Bordeaux!
Two french passionate join the scottish oenologist John Macdougall and created Moon Harbour. Moon Harbour representes the crescent moon that shapes the Garonne at the city's entrance. Pier 1 is a praise to Bordeaux, un love of its culture, and a pride of its heritage.
This french whisky is aged in Bordeaux barrels and is non chill filtered to keep all its aromas.
More
Copyright © 2017 - Le Comptoir Irlandais - comptoir-irlandais.com - All rights reserved.
ALCOHOL ABUSE IS DANGEROUS FOR HEALTH. DRINK RESPONSIBLY.
FOR YOUR HEALTH, PRACTICE REGULAR PHYSICAL ACTIVITY.
www.mangerbouger.fr