Mackmyra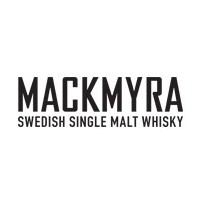 Mackmyra is an innovative company in Sweden, located in the heart of Gästrikland county, where in 1999 it launched the first Swedish distillery.
In 2011, Mackmyra opened a second distillery whose concept meets the most demanding standards of modernity and energy saving based on the law of gravity. Today, only this Gravity distillery is active and allows the development of a Single Malt racy with typically Swedish accents.

Mackmyra proposes ever more daring assemblages and refinings (casks containing Swedish beer, cranberry wine, etc.).
More
Copyright © 2017 - Le Comptoir Irlandais - comptoir-irlandais.com - All rights reserved.
ALCOHOL ABUSE IS DANGEROUS FOR HEALTH. DRINK RESPONSIBLY.
FOR YOUR HEALTH, PRACTICE REGULAR PHYSICAL ACTIVITY.
www.mangerbouger.fr