Fire Island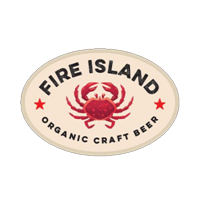 The beers Fire Island from Wales are made in an organic brewery that offers gluten free beers. Its flavours and style are inspired by American Craft Beers.
Thes beers are a combination of organic malted and hopped, they are also made with gluten free during the brewing process.
Copyright © 2017 - Le Comptoir Irlandais - comptoir-irlandais.com - All rights reserved.
ALCOHOL ABUSE IS DANGEROUS FOR HEALTH. DRINK RESPONSIBLY.
FOR YOUR HEALTH, PRACTICE REGULAR PHYSICAL ACTIVITY.
www.mangerbouger.fr