Isle of Skye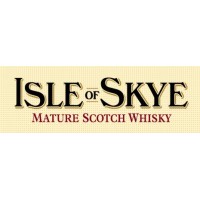 "Isle of Skye" blend was created a hundred years ago, by a resident of the island and a member of Clan, Ian Mac Leod.
He wanted to produce a whisky refering to the islands, by using the original recipe.
More
No products for this manufacturer.
Copyright © 2017 - Le Comptoir Irlandais - comptoir-irlandais.com - All rights reserved.
ALCOHOL ABUSE IS DANGEROUS FOR HEALTH. DRINK RESPONSIBLY.
FOR YOUR HEALTH, PRACTICE REGULAR PHYSICAL ACTIVITY.
www.mangerbouger.fr