All about lambswool
Through this article find all you need to know about lambswool, its characteristics and its benefits. At the same time discover our brand Best Yarn by Out Of Ireland as well a selection of our 100% lambswool sweaters.
Things to know about lambswool
100% lambswool wool is an authentic material, widely used in Ireland and Scotland. In order to obtain a soft wool, short and very fine, the lambs are shorn between 6 to 7 months. The sweetness is incomparable to a classic sheep's wool. Lambswool wool comes from the lamb that is shorn for the first time in its life, so it is rare.

The wool is supple and resistant. It makes it possible to manufacture products both thin and hot. To keep the original shine and freshness, it is best to wash the item in the machine on the cold wool program or by hand.

Lambswool wool has many benefits, it produces a natural fiber very thin, durable and flexible. It has antibacterial and hypoallergenic properties - perfect for sensitive skin. Lambswool is also an excellent heat regulator, keeping it warm during the winter and cool in the summer.
Focus on Best Yarn brand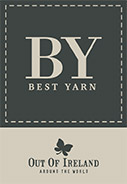 Best Yarn by Out of Ireland is a mark of requirement and quality of Le Comptoir Irlandais. "Best Yarn" means that the garment was made from the best yarns. The Best Yarn by Out Of Ireland 100% lambswool sweaters are knitted with lambswool yarn of one of the best qualities in the world: the Z. Hinchliffe & Sons yarn. It is a fine lambswool wool spun in England since 1766. This yarn is used by large textile houses of Scotland and England. They are wools of exceptional qualities selected throughout the world, and woven in workshops known for their know-how recognized for decades or even centuries!
The 100% lambswool Best Yarn by Out of Ireland sweaters have a very soft "touch", the high quality of knitting ensures a constant appearance and resistance to washes.
With the Best Yarn By Out Of Ireland brand, Le Comptoir Irlandais offers you even more know-how than a product, the objective being to knit or make the most beautiful items from the best materials. The brand's style is most useful in the beauty of the material and in controlling the implementation of the garment, it is timeless and beyond gasoline mode.
The 100% lambswool sweater is very easy to wear for any occasion. It can be worn alone or over a shirt. It's a must have in his wardrobe this season. Discover our selection of Best Yarn by Out Of Ireland 100% wool lambswool sweaters for men.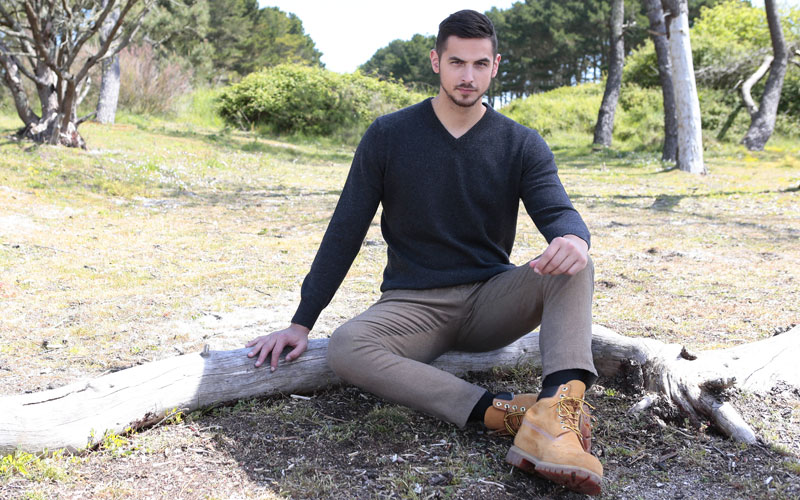 Click here to discover the entire Lambswool selection >
Share this content