Man lookbook Spring-Summer 2019 collection
Discover the new collection man textile spring-summer 2019 through this lookbook.
Discover what's new at Le Comptoir Irlandais and find your favorite items with photos from the shooting.
In particular, you will find Out Of Ireland, Tom Joule and Canterbury brands.
This lookbook also allows you to view item associations.
From the timeless minimalist to the sportswear-trimmed pieces, adopt an elegant style with beautiful materials in natural and spring colours.
Every week new articles are added online >>
Spring stitches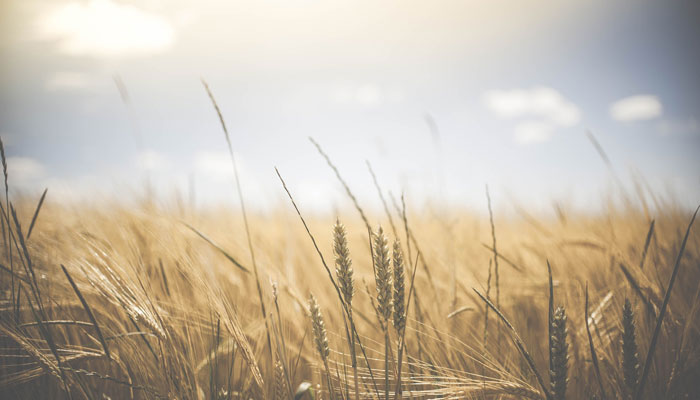 Timeless shirts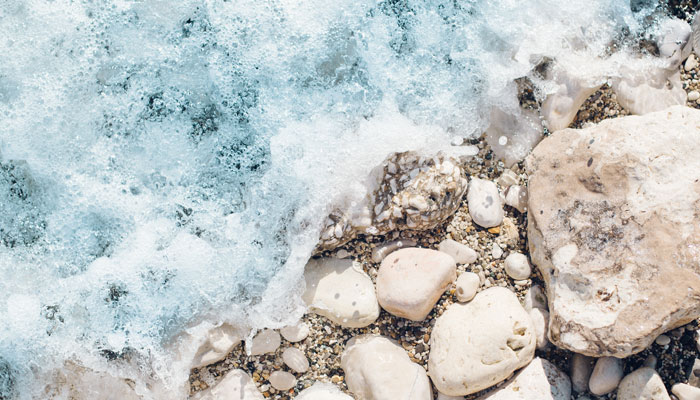 The spring colours
Short sleeves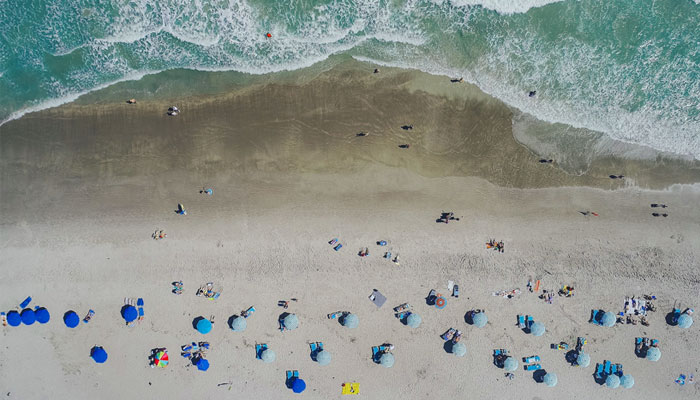 Coats and jackets
The accessories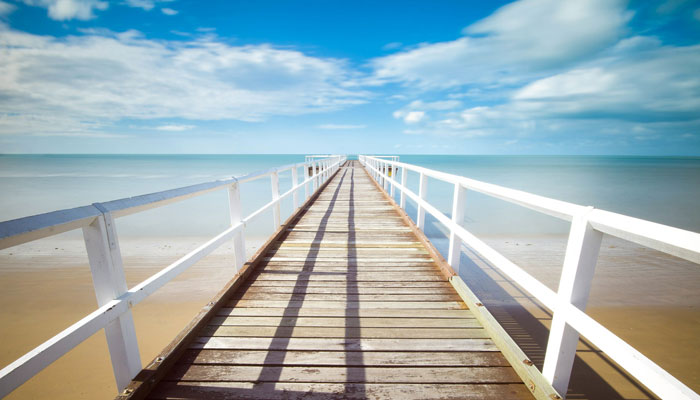 Article written by Manon C.
Share this content