Christmas : our gift ideas for him
Less than 30 days left before Christmas the race for gifts is now well and truly underway! Unfortunately you lack ideas for some of your loved ones, especially the men... Do not give in to panic but rather discover our most beautiful gift ideas for Him. From the timeless Irish sweater to the exceptional whisky, we must have something to spoil it with!

1. For a man with an urban chic style
To complete his wardrobe, we invite you to discover or rediscover our favorite pieces, those that will inevitably please him!
The essential shirt, the light wool sweater, the incomparable duffle-coat: choosing one of these pieces (or more) is guaranteed success!
Don't forget the accessories ►
2. For a man with an Outdoor style
If the man you want to spoil is more of the adventurer type, opt for our Irish sweaters, jackets from the Barbour brand or even woolen accessories from the fair trade brand Kusan.
3. For a sportsperson
Athletes will inevitably find themselves in our wide range of long-sleeved polo shirts and short-sleeved polo shirts, rugby t-shirts and accessories.
4. For a whisky lover
Whether he is a simple amateur or a great connoisseur, or even a collector, our cellar is full of treasures! Let him discover or rediscover the legendary distilleries such as Bushmills, Tullamore DEW or The Balvenie. For the Holidays these great classics are adorned with their finest finishes!

Christmas can also be an opportunity to find more confidential but no less fabulous distilleries for him. In this case, we recommend the Waterford distilleries in Ireland, Penderyn in Wales or Armorik in France. Real nuggets await you!
The whisky also invites us to travel with Japanese whiskies which are THE big trend of the moment.
Finally, for peat lovers, absolutely fall for the Highland Park 12 years old, the exclusive Caol Ila 9 years old or the whole range of Octomore peated whiskies.
Whisky yes, but not only! Our cellar also offers excellent rums, gins and other liqueurs. You will also find superb boxes of beers there.

Discover the Christmas cellar ►
5. For a gourmet
If you are dealing with a gourmet, then let yourself be tempted by the little wonders that make up our fine food offer.You will find tasty cookies, delicious Irish chocolates and divine specialities of the sea!

Finally, we have also prepared gourmet gift sets: whether salty, sweet or mixed, there is something for every taste!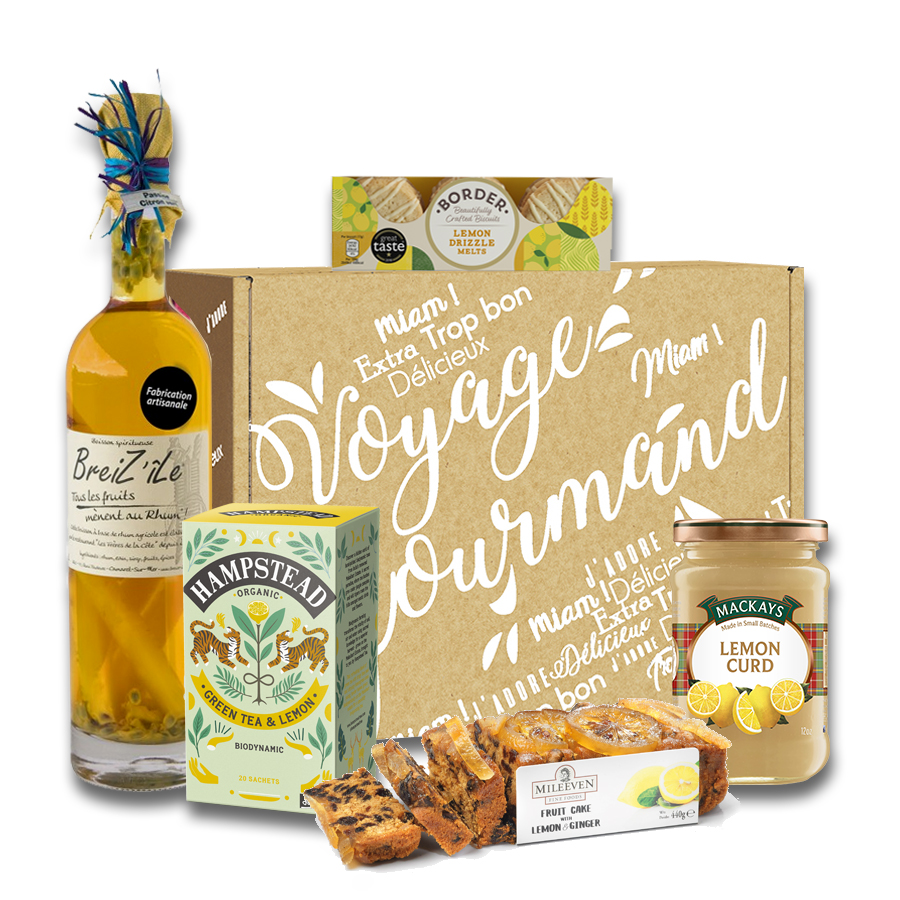 Our sweet boxes ▶ Our deli boxes ▶ Our combo boxes ▶ Our Christmas box selection ▶
Article written by Manon C.
Share this content