men's clothing collection and accessories
Discover our genuine natural fabrics and materials and wear with style truly comfortable garments.
Browse our extensive range of cotton sweaters to traditional Aran, accessories and jackets,
for a unique, high quality, timeless classic style.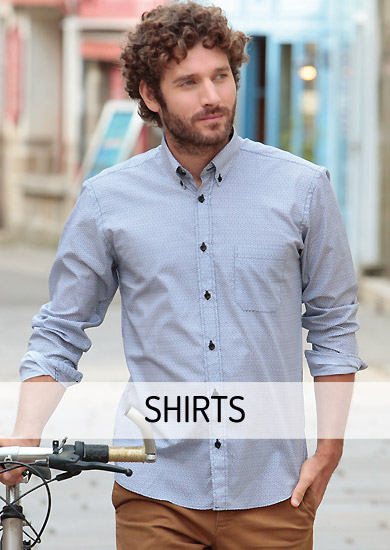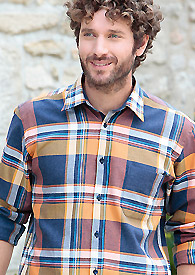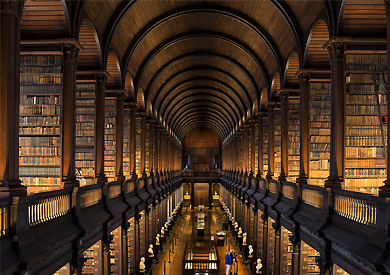 Plain or checked shirts, long or short sleeves, Out of Ireland shirts are easy to wear with their urban cut and modern look.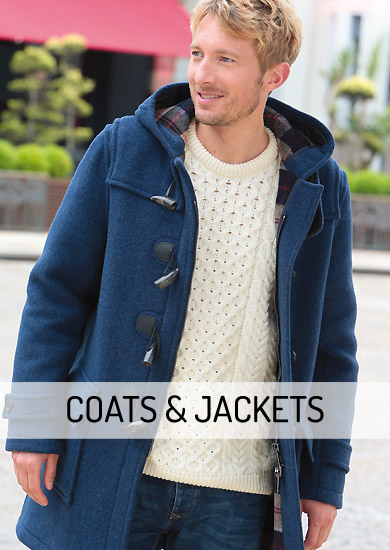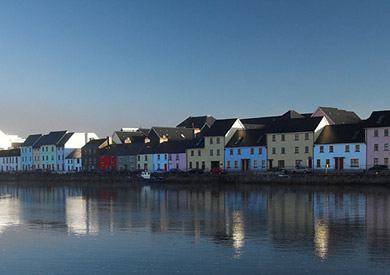 Casual style and warmth are the qualities outlined in our range of coats and jackets.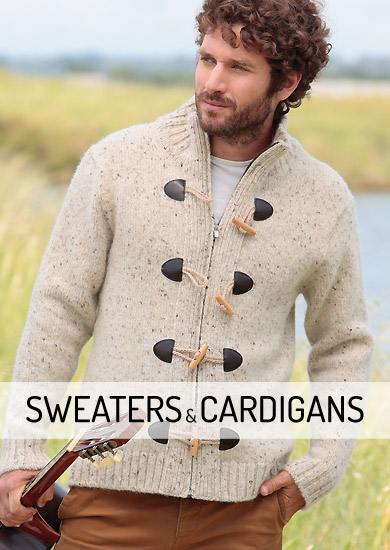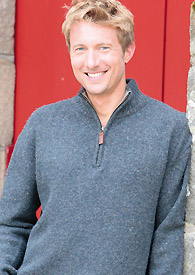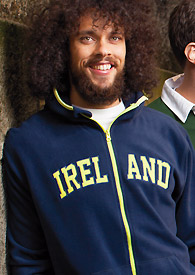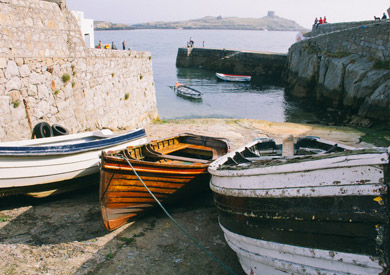 Our sweaters and cardigans are available in a wide range of natural or bright colours,
for a casual and trendy look, with highly detailed and creative finish.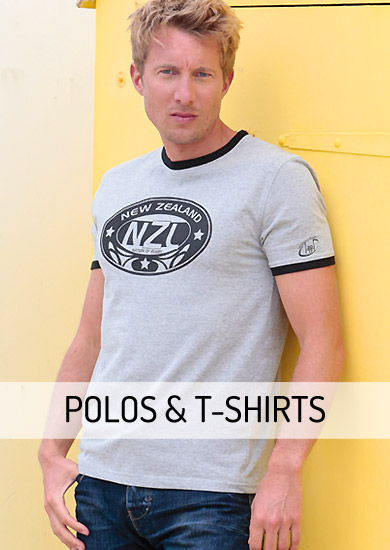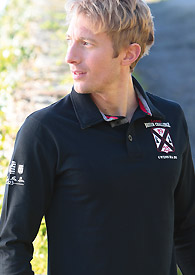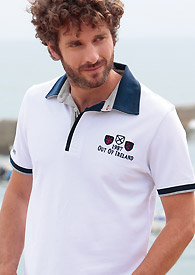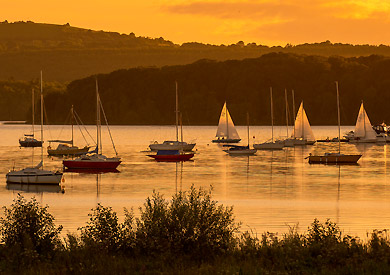 100% cotton for warm and relaxed polo shirts & T-shirts.
We offer timeless and trendy wardrobe basics.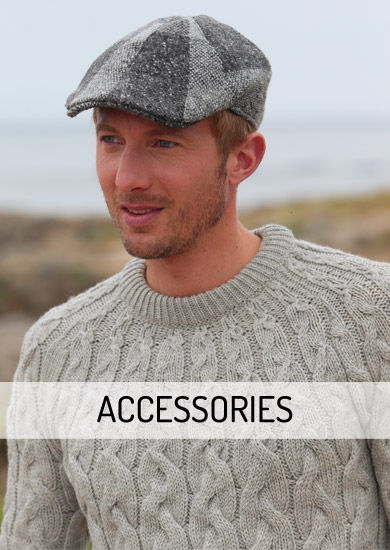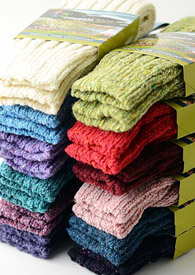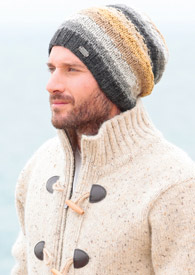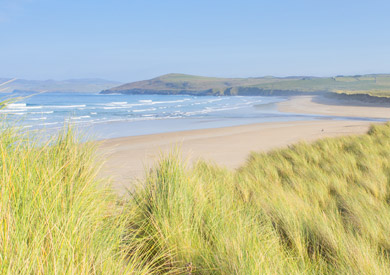 Try on our accessories for a trendy look!
Our scarves, woollen caps, cheche or tagelmust, will keep you warm
when taking a refreshing walk in open air. Belts and hats capture the eye and shape your style, so give it a try!…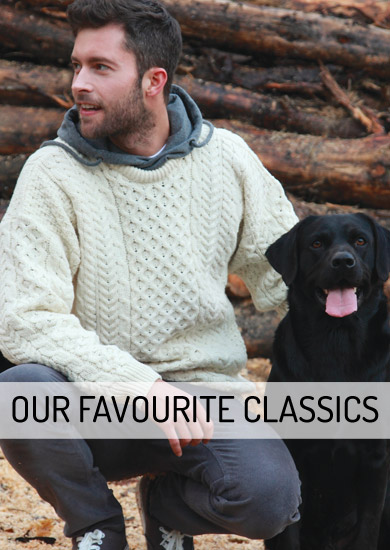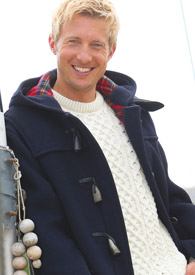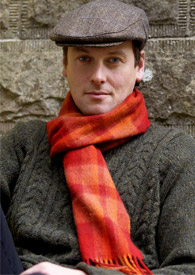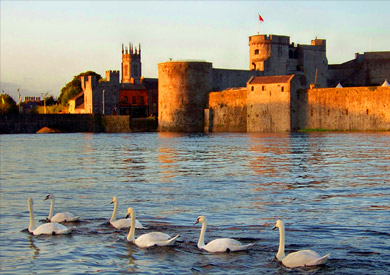 Pure wool jumpers, scarves, duffle-coats, hats and caps...
Our timeless classics offer a range of casual, natural and comfy garments.
Back to homepage

Copyright © 2017 - Le Comptoir Irlandais - comptoir-irlandais.com - All rights reserved.
ALCOHOL ABUSE IS DANGEROUS FOR HEALTH. DRINK RESPONSIBLY.
FOR YOUR HEALTH, PRACTICE REGULAR PHYSICAL ACTIVITY.
www.mangerbouger.fr