homeware and tableware
Flowery aprons, creative placemats, cheerful mugs… All these details brighten up your casual day at home.
Le Comptoir Irlandais offers a wide array of tea-related products but also whisky and beer glasses.
For the kitchen, browse our selection of hand towels, kitchen gloves and bar towels.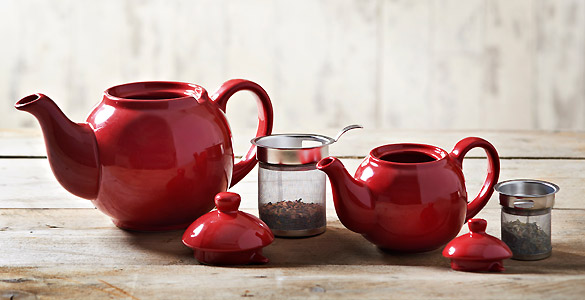 Discover our tea-time accessories, cheerful or classy tableware, coasters and placemats
and pick your favourite colour and designs from our wide collection.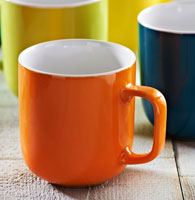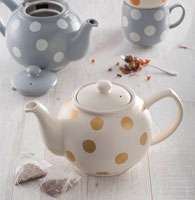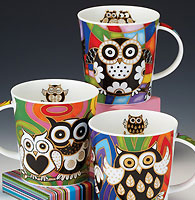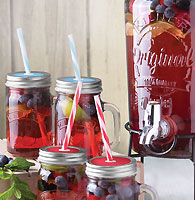 Enjoy your whisky in the finest way with our whisky glasses and tartan flasks.
Surprise your friends with a whisky truly "on the rocks"!
Chill your glass with our Scandinavian whisky rocks
and enjoy your whisky like the Scots and Irishmen...

Cheer up your interior with aprons, hand towels and oven gloves for a perfect time in the kitchen,
and browse through our collection of fresh, light-coloured or timeless designs. The choice is up to you!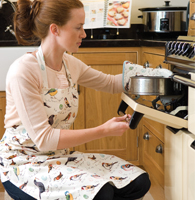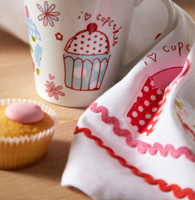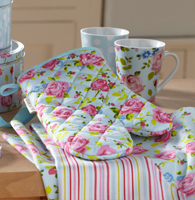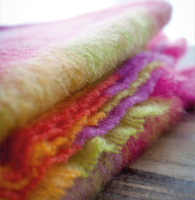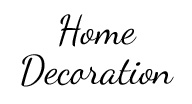 Give your interior decoration a hint of Irish! Adopt one of our adorable bear,
hoot or dog doorstops that will soften your life: no more door slamming due to airstreams!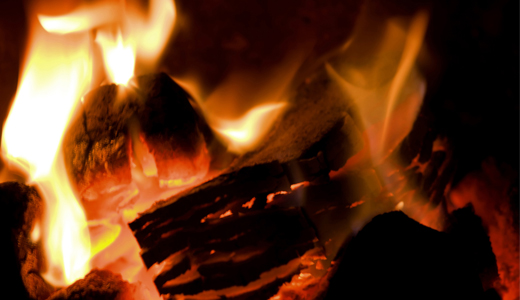 Made from 100% natural material,
our Irish peat briquettes may be used
in chimneys and stoves and
are easy to light. They burn
very slowly and produce high heat.

Back to homepage
Copyright © 2017 - Le Comptoir Irlandais - comptoir-irlandais.com - All rights reserved.
ALCOHOL ABUSE IS DANGEROUS FOR HEALTH. DRINK RESPONSIBLY.
FOR YOUR HEALTH, PRACTICE REGULAR PHYSICAL ACTIVITY.
www.mangerbouger.fr