Tom Joule celebrates 30 years
In 2019, the brand Tom Joule celebrates its 30th anniversary!
For this occasion, we offer you a beautiful stole worth 44.95€ for any purchase of a minimum amount of 60€ on the Tom Joule collection.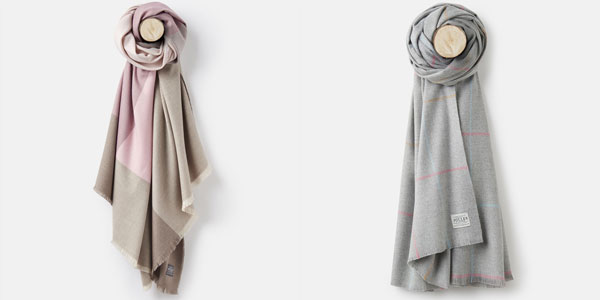 Two models depending on the stocks will be offered.

One stole offered per person maximum, while supplies last.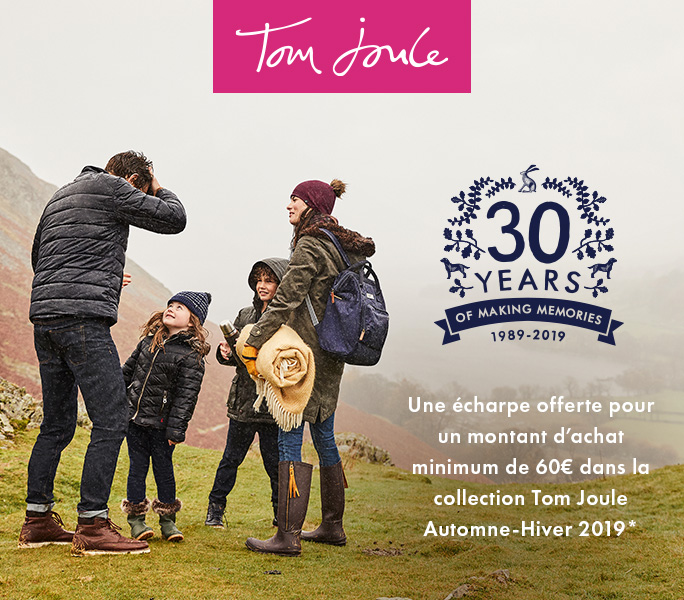 * The offer is available on the website as well as on the stores of Bayeux, Brest, La Trinité, Le Havre, Paris 13, Saint Brieuc, Caen, Saint Malo, Nice and Nancy.
Share this content