In July, welcome to our beer festival.
Come and discover beers coming from different countries: England, Ireland, Scotland, Wales or France.
Whether blonde, amber or brown, find new flavours from microbreweries or breweries which are renowned for their expertise.
And if you purchase 19 € of beers, you will be offered a pint!
---
---
---
---
Sales, let's get started!
From June 27 to August 07, don't miss our sale up to 50% off selected items on our women's and men's clothing. Give in and enjoy yourselves...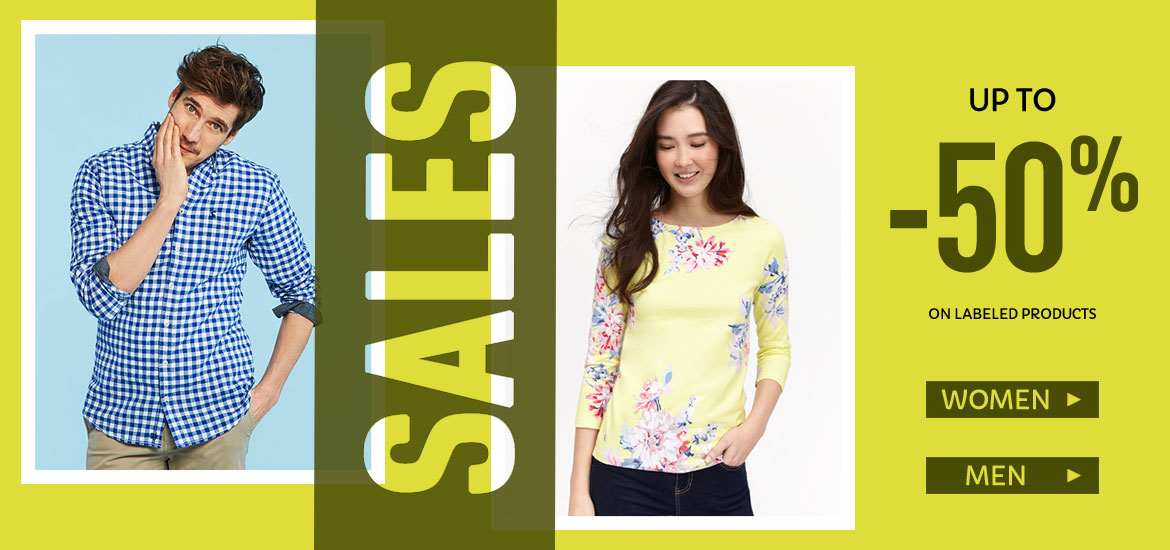 ---
Discover our products
Penderyn, our whisky of the month
Established in 2000, Penderyn has been the first Welsh distillery to resume whiskey production for 100 years.
Located in the foothills of the Brecon Beacons, it has seen its whiskies awarded many times.
Penderyn Single Malt has been richly matured and is distilled in Faraday stills, which are renowned for their pure distillate.
---
Great British Sauce
Great British Sauce sauces are inspired by the cosmopolitan culture of Great Britain.
Original and tasty, they have a rich taste and give the possibility to vary the flavours of your meals and marinades with a British touch.
In July, enjoy the 10% off on the whole range!
---
Like every year in France, on the 21st of June we celebrate together the festival of music, the Irish are also fond of music that cradles the Celtic traditions.
Receive our newsletter
Receive our news, benefits and promotional offers in preview by email
Le Comptoir Irlandais, a special story that started in Brest, Brittany.
Only truly lovers of Ireland could create a concept of shops such as "Le Comptoir Irlandais", in which we can find the flavours and the colours of this country
For more than 30 years in France, we've done our best to make you discover the best of Ireland and more generally,the best of what the Irish like: textile, whisky cellar, rums, beers, teas, delicatessen, gift ideas…
Genuine showcase of the green island, the Comptoirs Irlandais offer a true invitation to a journey.

Over the years, through our many exchanges, ours shelves have naturally grown with Breton products of course but also with our discoveries from Scotland, England and from around the world.
Customer reviews
I received my order very well packaged, with lots of little touches. Everything was received on time and all very very good. Thank you !
15/04/2018
Nice shops and excellent selection of Irish items.
11/03/2018
Thank you for your professionalism
I am very satisfied with my order. I will recommend to my friends to look to your store.
24/01/2018
Excellent customer reception at the Le Havre store. Tea tasting, friendly staff! Variety of articles and quality.
09/01/2018
Reception of customers always very pleasant
A large choice of products for oneself or gift ideas (clothes, groceries). Very good references of whiskies offered in Brest shop.
29/12/2017
Excellent whisky selection
The customer welcome is always friendly and the members of the team have a real knowledge of the products.
12/12/2017