Hunky Dorys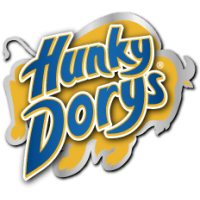 Hunky Dorys is the n ° 1 crips in Ireland.
Established in 1996, Hunky Dorys is a real attractive alternative to standard crisps. Hunky Dorys, with its strong aromas, is known for its fun, outgoing and playful nature.
More
No products for this manufacturer.
Copyright © 2017 - Le Comptoir Irlandais - comptoir-irlandais.com - All rights reserved.
ALCOHOL ABUSE IS DANGEROUS FOR HEALTH. DRINK RESPONSIBLY.
FOR YOUR HEALTH, PRACTICE REGULAR PHYSICAL ACTIVITY.
www.mangerbouger.fr