Irish Mist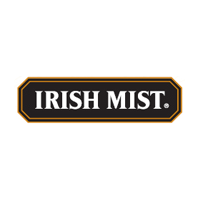 Irish Mist is the brand of the first liqueur to have been produced in Ireland when commercial production began in 1947 at the Tullamore distillery.
Tullamore is the hometown of the Williams family who were the original owners of Irish Mist. The company's history dates back to 1829 when Tullamore Distillery was founded to produce irish whiskey.
More
Copyright © 2017 - Le Comptoir Irlandais - comptoir-irlandais.com - All rights reserved.
ALCOHOL ABUSE IS DANGEROUS FOR HEALTH. DRINK RESPONSIBLY.
FOR YOUR HEALTH, PRACTICE REGULAR PHYSICAL ACTIVITY.
www.mangerbouger.fr