Suntory Yamazaki Distillery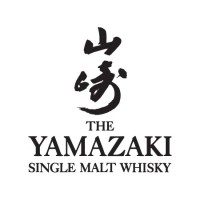 Discover Suntory Yamazaki Distillery, the first malt whisky distillery in Japan.
Suntory Yamazaki Distillery became the first whisky malt distillery in Japan in 1923. The location of the distillery has the perfect climate, with spring water and 4 distinct seasons. Suntory wanted to create a whisky for the japanese palate and also a whisky recognised by world wide whisky amateurs.
Suntory whiskies receive numerous awards and are part of the best whiskies in the world.
More
Copyright © 2017 - Le Comptoir Irlandais - comptoir-irlandais.com - All rights reserved.
ALCOHOL ABUSE IS DANGEROUS FOR HEALTH. DRINK RESPONSIBLY.
FOR YOUR HEALTH, PRACTICE REGULAR PHYSICAL ACTIVITY.
www.mangerbouger.fr