THE BEST RECIPES TO MAKE AT HOME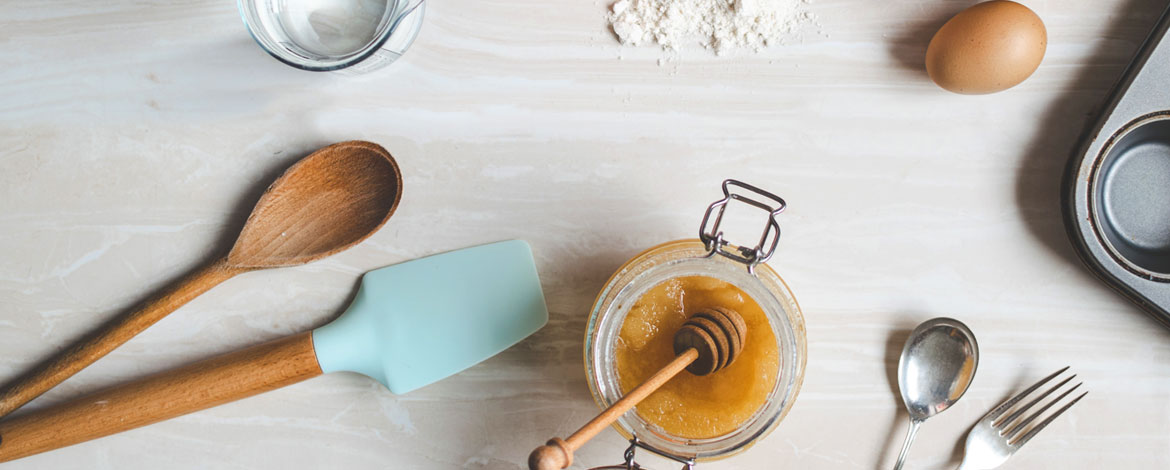 Want to cook and wow your friends and family? Discover our delicious sweet and savoury recipes that are easy to cook at home.
Through typically Anglo-Saxon recipes or inspired by the best traditional recipes, discover our starters, main courses and desserts to reproduce during your next dinner, barbecue or picnic.
To accompany these delicious dishes and desserts, discover our best whisky, rum, gin or alcohol-free cocktail recipes to make yourself at home.
Le Comptoir Irlandais - 4 universes to discover