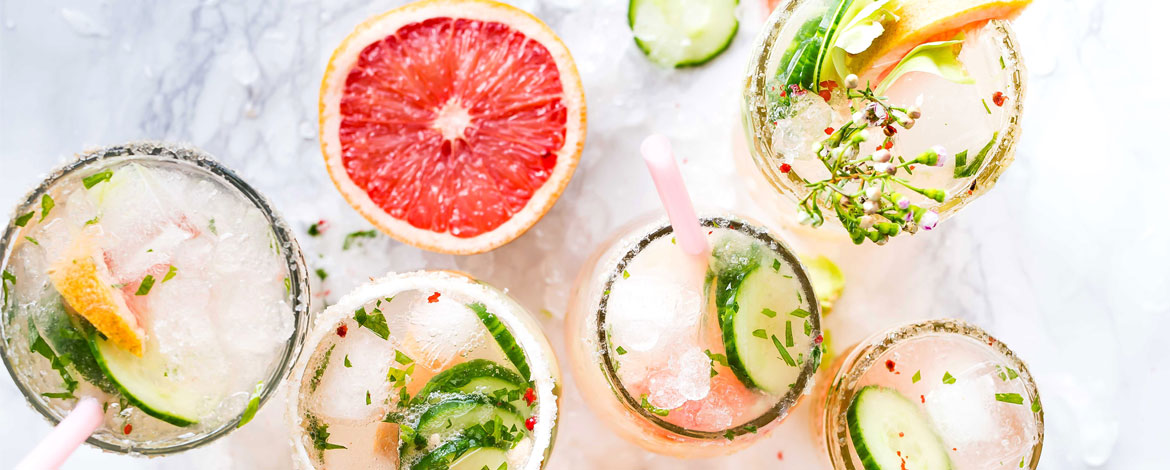 Gin comes in several ways, it is very trendy to drink it as a cocktail with a tonic or a mixer, to add a few citrus zest, one to 2 basil leaves and a lemon slice. A great way to discover or rediscover gin.
Discover all our gin recipes!
Today very popular, gin has made a resounding return to cocktail bars and wine shops. This spirit, greatly appreciated by Americans, is also very successful in Europe, especially in Spain. France, meanwhile, is catching up and experiencing strong growth in consumption.
Le Comptoir Irlandais cellar is made up of many gins from around the world: Ireland, France, England, Scotland, Japan, Spain ... Discover them now and taste them alone or in delicious cocktails.
Le Comptoir Irlandais - 4 universes to discover