Raspberry and Strawberry Gin Coktail
Ingredients:
For the decoration:
fresh blueberries
slices of grapefruit
fresh strawberries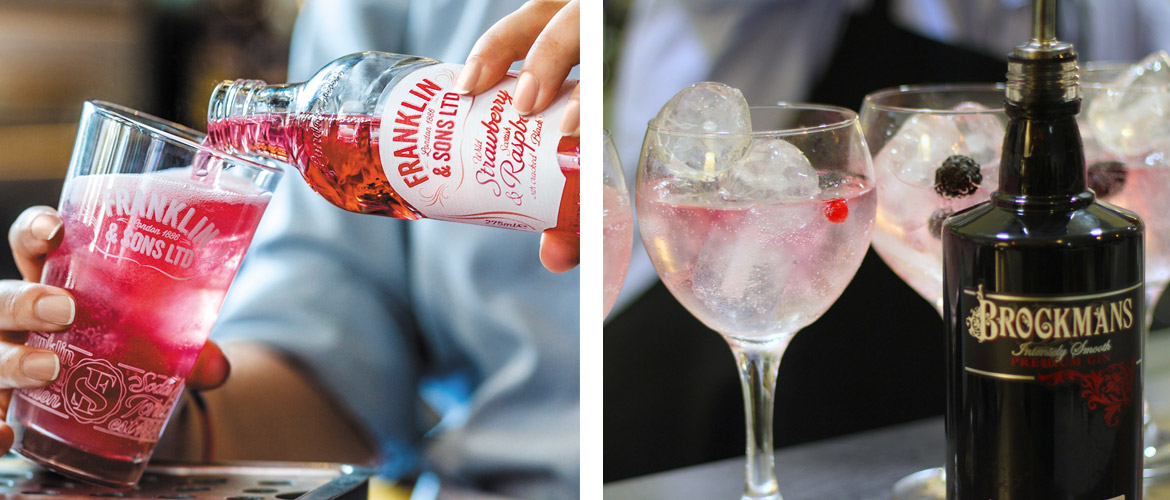 Steps:
For freshness, add some ice cubes to your glass.
1/ Using a cocktail dispenser, pour 35 ml of Brockmans gin.
2/ Then add 275 ml of Franklin & Sons strawberry & raspberry sparkling drink.
3/ Mix with a cocktail blender.
4/ For decoration, add fresh blueberries and a slice of grapefruit and some strawberries.
Discover all our Franklin & Sons products at www.comptoir-irlandais.com and at our 45 stores and social networks.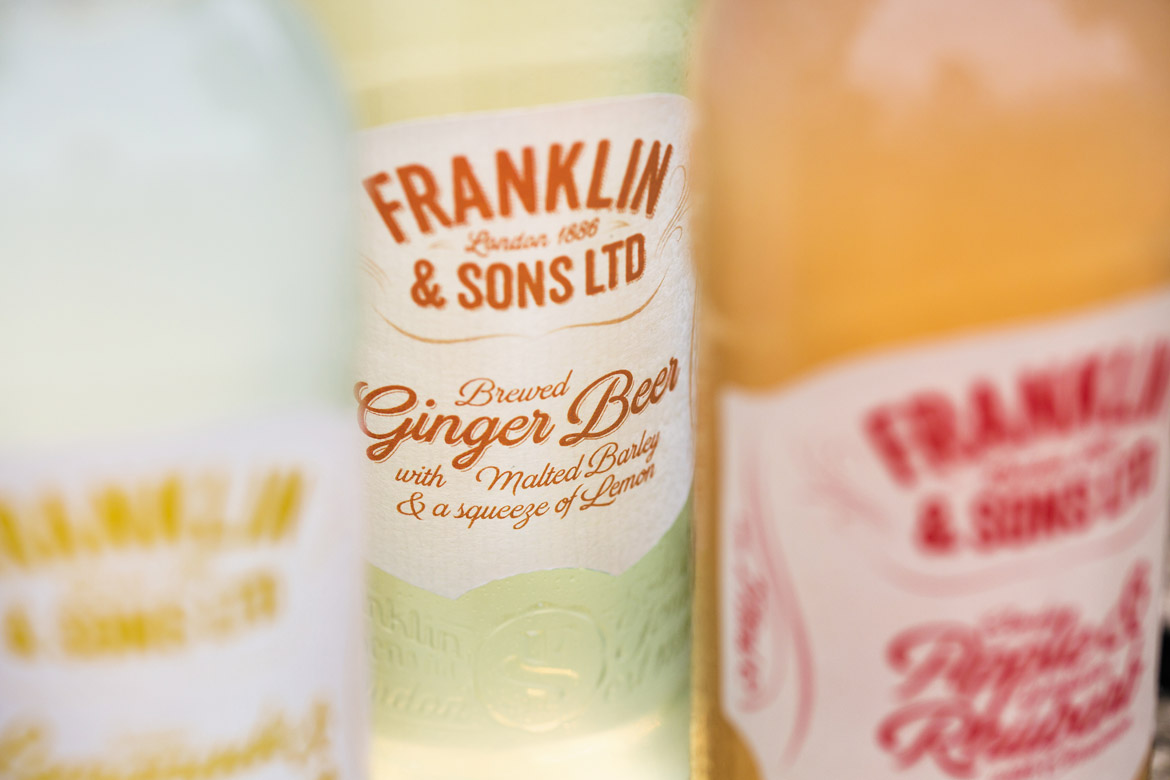 Share this content