Gin lemon and ginger cocktail
Discover a remarkable cocktail made from Japanese gin.

Fragrant with lemon and ginger, this cocktail will delight your taste buds.

Ingredients:
-1 tea bag of lemon and ginger Whittard of Chelsea infusion
- 5 cl of Japanese gin Etsu
- 1 tablespoon of honey
- 15 cl of boiling water
- 15 cl of cold water
- Juice of 2 lemons
- Iced cubes
Steps:
1/ Infuse the lemon and ginger tea bag in boiling water for 10 minutes, let cool.
2/ Add the honey and mix until dissolved.
3/ Then add cold water, gin, lemon juice and ice.
4/ For decoration, add slices of lemon.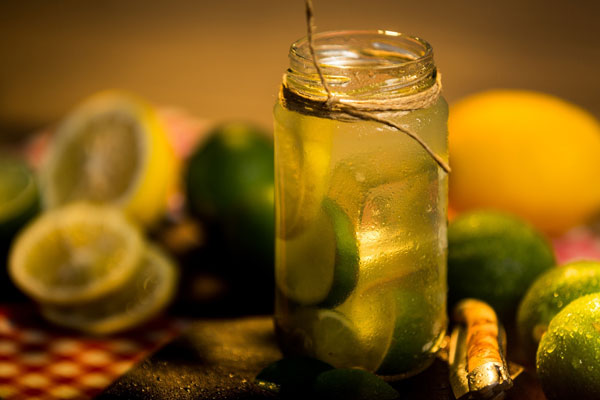 Share your photos of this cocktail on Instagram with the hashtag #lecomptoirirlandais so we can share it!
Article written by Manon C.
Share this content