Our cocktails for May
This month, discover two refreshing and easy-to-make recipes: a gin and grapefruit cocktail and a pomegranate mocktail (alcohol-free).
These drinks are ideal to taste with friends during an aperitif or for a barbecue.
Gin and grapefruit cocktail
______
Ingredients:
- 5cl of gin Drumshanbo Gunpowder
- 20cl of Franklin & Sons Pink Grapefruit Tonic Water With Bergamot
For decoration:
- grapefruit slices
Steps:
1/ Using a cocktail measuring cup, pour 5cl Gunpowder gin.
2/ Then add 20cl of grapefruit and bergamot tonic water.
3/ Mix everything with a cocktail mixing stick.
4/ For decoration, add slices of grapefruit.
For more freshness, add a few ice cubes to your glass.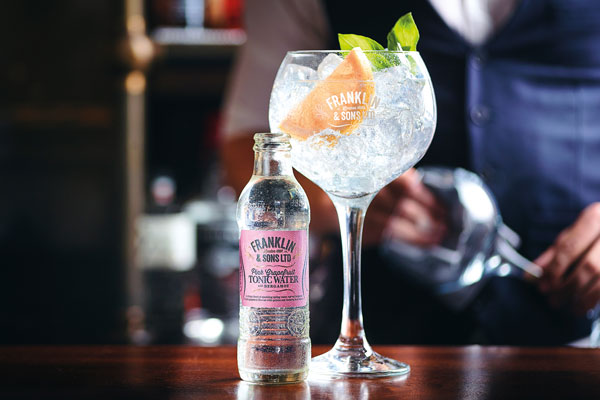 Pomegranate mocktail
______
Ingredients:
- 275 ml of Franklin & Sons Pomegranate and Hibiscus Sparkling Water
- iced cubes
For decoration:

- pomegranate seeds
Steps:
1/ Pour 275 ml Pomegranate & Hibiscus sparkling water into a cocktail glass.

2/ Add a few ice cubes.

3/ For decoration and for more taste, add pomegranate seeds.
Discover our range of Franklin & Sons mixers and tonics >>
To accompany these spring cocktails and mocktails, add Mr Filbert's snacks to your table.
Very gourmet, they come in attractive packaging and are easy to carry.
Mr Filbert's uses local ingredients straight from Cornwall to season its recipes: honey, fresh herbs, peppers and wild garlic.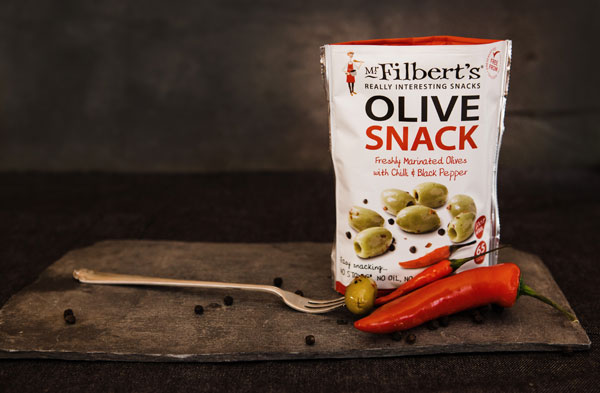 Discover our starters and snacking in the deli corner>>
Article written by Manon C.
Share this content