Beer and rum cocktail
To celebrate the beer month at Le Comptoir Irlandais, we offer you a lemon cocktail with Scottish beer and rum.
Enjoy it during an aperitif with friends or family this summer!
Ingredients:
- 17 cl of Scottish Ale Belhaven beer
- 18 cl of Franklin & Sons ginger beer
- 4 cl of HSE old rum
- Juice of half a lime
- Slices of lime
Steps:
1/ Using a cocktail doser, pour 4 cl of rum.
2/ Then add 18 cl of ginger beer and 17 cl of beer.
3/ Mix everything with a cocktail mixing stick.
4/ For decoration, add slices of lime.
Discover other cocktails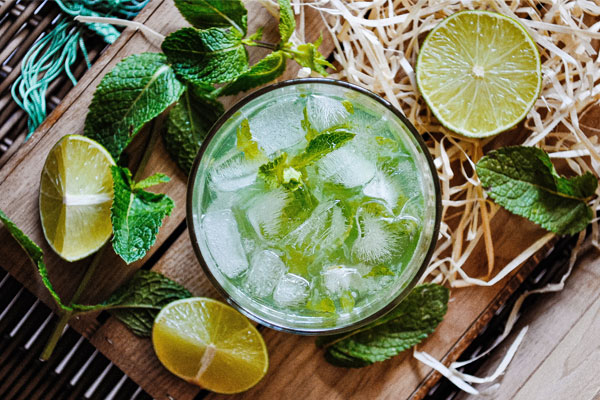 Article written by Manon C.
Share this content