The Canterbury's Lifestyle Collection is now available
The famous rugby brand, Canterbury, the

official equipment supplier

of the Irish rugby team
is now available at Le Comptoir Irlandais.
____________________________________
Canterbury,

quality manufacturing since 1904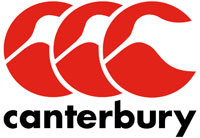 Canterbury is a company founded in 1904 by John Lane, Pringle Walker and Alfred Rudkin. At that time, the three englishmen made woollen clothes in their adopted town of Canterbury in New Zealand.
At the launch of the brand, highly technical and resistant products were highly appreciated in the kiwi's country, so much so that the New Zealand and Australian army called on the company to produce their military equipment during the First World War. The founders naturally adopted the strong symbol of New Zealand: the kiwi (bird) to make their logo.
Canterbury has become a true national institution synonymous of quality, reliability and durability, which is why the brand has become the official supplier of the All Blacks for many decades. Today the brand is the official equipment supplier of the team of Ireland!

Canterbury, the values of rugby
Canterbury shares the values of rugby: the love and passion of this sport for everyone (man, woman and child). It is in this perspective that the company creates ranges of products for the public gathered around this same passion.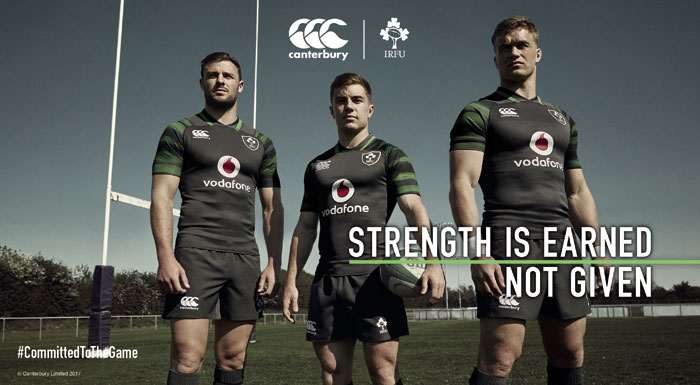 Canterbury, the lifestyle collection
The lifestyle products are made in thick, comfortable cotton with reinforced stitching and rubber buttons. They are real winks to the past of the brand. Trendy and modern, each piece is crafted with pretty details.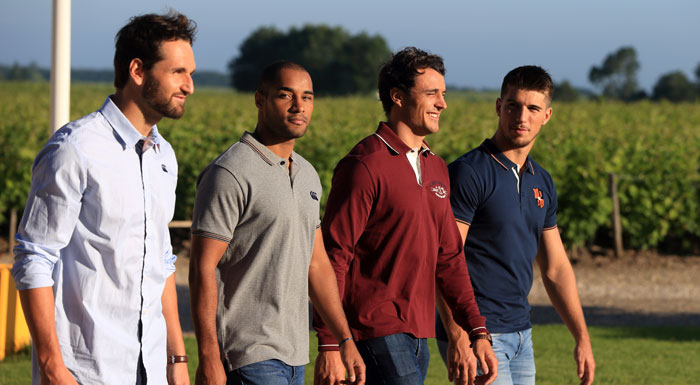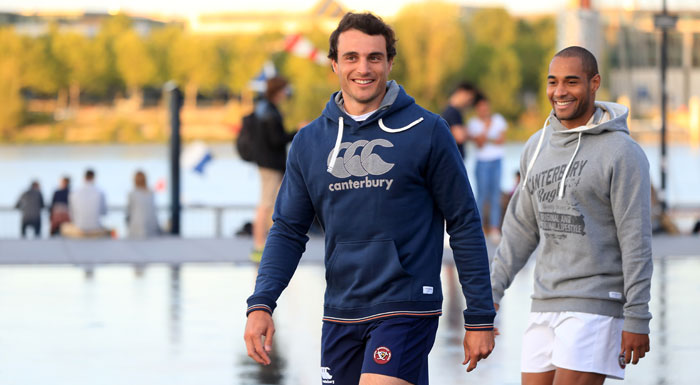 Click here to discover the entire Canterbury collection >
Article written by Manon C.
Share this content