Cocktail - the perfect harmony between Jameson, ginger and lime
The smoothness and velvety taste of Jameson, true hallmarks of this whiskey, allow it to invite itself at every occasion and to be appreciated by different types of connoisseurs: served on ice cubes, accompanied by a little water or mixed with a soda. Why not give it a try?
Discover the Jameson Ginger and Lime cocktail which offers a perfect match between smooth Jameson whiskey, ginger and lime. Nothing could be simpler to achieve, all you need is a glass, ice cubes, a 5cl measure of Jameson, ginger ale and lime.
JAMESON GINGER AND LIME
What you need :
a long drink glass, ice cubes, 5cl Jameson, a segment of lime and Ginger ale
What you do :
Fill the glass with ice cubes.
Pour the Jameson.
Complete with Ginger Ale.
Press the lime segment and add it to the drink.
Discover our other cocktails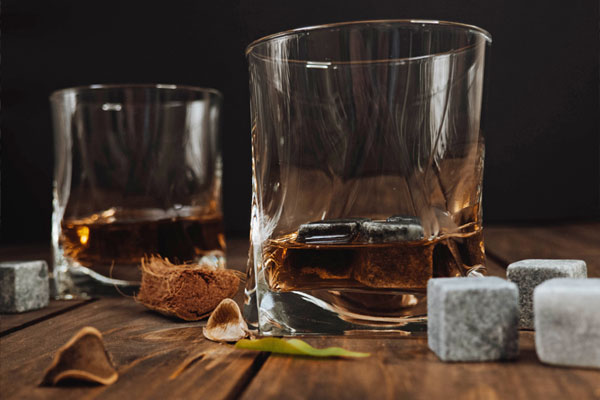 Les cocktails à base de whisky >
Share this content