Discover the most beautiful Christmas markets in Celt Lands
Christmas markets are numerous in Ireland, Scotland and Wales. They are often renowned for the quality of their handcraft products and their atmosphere suitable for daydreaming and relaxation.
Discover our favourite ones!
1. Dublin Christmas market (Ireland)
Located on the docks, the Dublin Christmas Market (called "The Docklands Christmas Market") is an event that takes place on a floating deck, above the water of the port of Dublin.
It contains all the ingredients for a cheap Christmas: wooden chalets, Christmas choirs and concerts, thin pies and other pastries smelling good cinnamon and icing sugar, mulled wine, wooden toys and handicrafts.
Everything is gathered there to make the whole family dream, to feel good and enjoy the atmosphere of Christmas.
2. Galway Christmas market (Ireland)
Galway Christmas market is one of the most anticipated events each year! On this occasion, merchants invade Eyre Square, open their mini-chalets and offer visitors many products and dishes placed under the sign of Christmas and celebration.
Numerous activities are proposed and enchant youngs and olds! The little ones love to go to the "Santa Claus cavern" to post their letters. The oldest will be delighted to discover the artisanal products offered, to enjoy a good cup of chocolate or mulled wine, while listening to the traditional Christmas carols.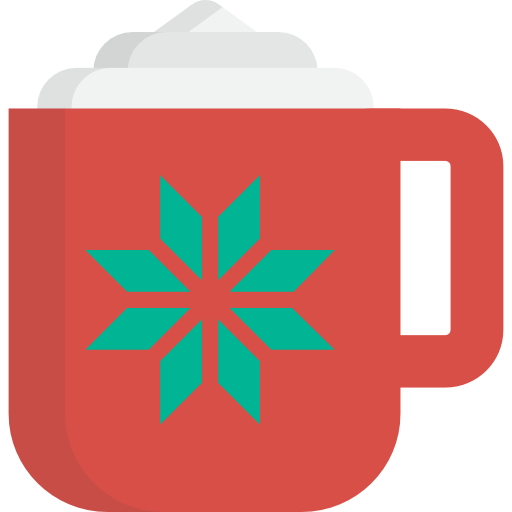 3. Belfast Christmas market (Ireland)
Belfast Christmas Market takes its quarters in the gardens of the City Hall every year. More than 90 retailers from all over the world are gathered and offer fine groceries and craft products.
An excellent opportunity to taste delicious pancakes, hot chestnuts, thin pies or the famous Christmas Pudding, all sprinkled with mulled wine or cider!
With the magnificent City Hall illuminated like a Christmas tree in the background, this market has a magical charm. The children are not left behind with the different rides, the large spiral slide and the Santa Claus Cave where they can leave their wish list!
4. Cardiff Christmas market (Wales)
You'll have any problem finding the perfect gift among the beautifully decorated wooden stalls at the Cardiff Christmas Market. It spreads throughout the pedestrian area of the city centre and offers a beautiful showcase for local artisans and artists.
5. Edimburgh (Scotland)
To conclude our selection, here is finally Edimburgh Christmas market, a range of festive markets spread throughout the Scottish capital. Start by going to the East Princes Street Garden to discover the traditional Christmas market, where you will find crafts and other souvenirs. At the corner of Princes Street is the children's market («Santa Land»), ideal to fill up with gifts for the little ones. You can then enjoy sausages, waffles or pancakes at the European market or discover the best of Scotland's products and specialities at the George Street market.
Article written by Anne-Emma C.
Share this content