Iced Punch with Super Fruits Infusion
Discover an alcohol-free iced punch with Super Fruits infusion.
The sweetness of red fruits and honey perfectly fits with the sparkling Franklin & Sons tonic for a refreshing iced tea.
Ingredients:
- Super fruits infusion Whittard of Chelsea
- 15 cl of water
- 2 tablespoon of Mileeven honey
- 15 cl of Franklin & Sons tonic water
- 3 cl of lemon juice
- A few slices of strawberries
- Sage leaves
Steps:
1/ Boil 15cl of water and let infuse a Super Fruits tea bag for 15 minutes.
2/ Add 2 tablespoons of honey and stir until dissolved.
3/ Add 3cl of lemon juice and pour 15 cl of tonic water.
4/ For decoration, add some strawberries and sage leaves.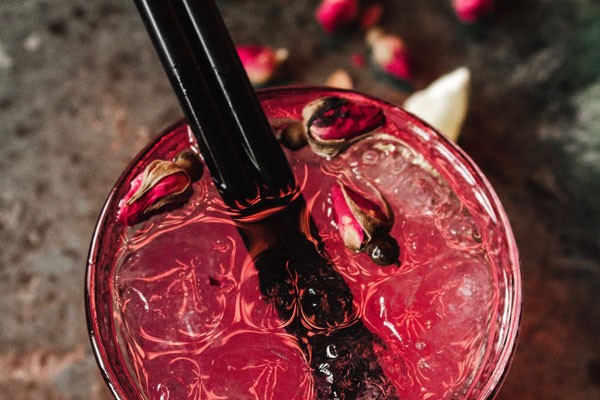 Discover other cocktails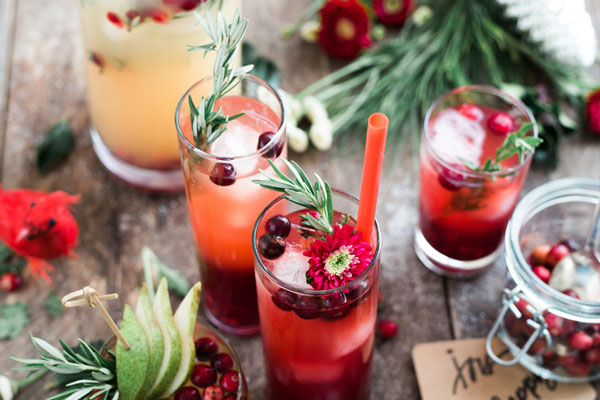 Share your photos of this cocktail on Instagram with the hashtag #lecomptoirirlandais so we can share them!
Article written by Manon C.
Share this content