Jasmine and green tea lemonade
Jasmine flower tea brings sweet notes and delicately scents lemonade for a fresh and delicate result. A non-alcoholic cocktail, perfect to quench your thirst at the end of summer.
Ingredients:
- 35 cl of natural lemonade
- 1 tea bag of Whittard of Chelsea jasmine green tea
- Lemon slices
- Ice cubes
Steps:
1/ Infuse the sachet of jasmine green tea in the lemonade for 10 minutes.
2/ Add ice cubes and a few lemon slices.
Découvrez nos autres mocktails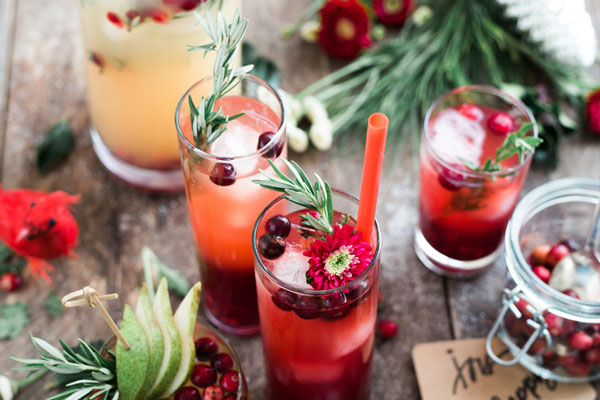 Article written by Manon C.
Share this content