Juniper and tonic mocktail
Rejuvenate with this delicious alcohol-free cocktail with cucumber, lemon and lime.

To taste very fresh!
Ingredients:
- 3 cl of juniper syrup

- Tonic water cucumber and elderflower Franklin & Sons

- Juice of half a lime

- Slices of lemon

- Slices of cucumber

- Ice cubes
Steps:
1/ Using a measuring cup pour 10 cl of Tonic water cucumber and elderberry flowers

Franklin & Sons
2/ Then add 2 to 3 cl of juniper syrup and 1 cl of lime juice.
3/ Shake everything with the ice cubes.
4/ For decoration, add slices of cucumber and lemon.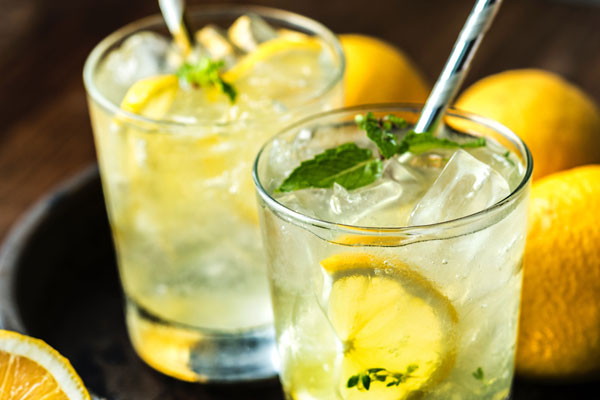 Discover other cocktails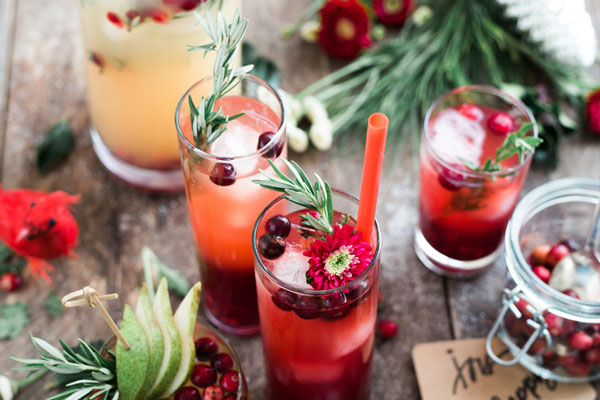 Share your photos of this cocktail on Instagram with the hashtag #lecomptoirirlandais so we can share it!
Article written by Manon C.
Share this content