KuSan: the ethical and sustainable brand
In 2020, KuSan celebrates its 20th anniversary and proudly displays its values of sustainable development in its manufacturing process in Nepal from beautiful New Zealand wool.
The KuSan brand is part of the European independent consumer label for textile companies "Made by". This label's mission is to make sustainable fashion a common practice. The "Made By" label gives consumers the assurance that a brand produces its products with respect for people and the planet.
KuSan pays particular attention to the life cycle of its production with a responsible supply of raw materials, a low carbon footprint and sustainable manufacturing processes while respecting its workers.
Defending ethical values
KuSan has been working with the same workshop in Nepal since its inception and hires orders throughout the year to ensure regular work for skilled knitters. The company also offers women the opportunity to work to achieve financial independence and enable them to support their families.
Behind each brand accessory, KuSan assures you that workers receive fair wages for work done in safe and decent environments, with benefits such as regular checkups, sufficient breaks, free food for the staff and freedom of association.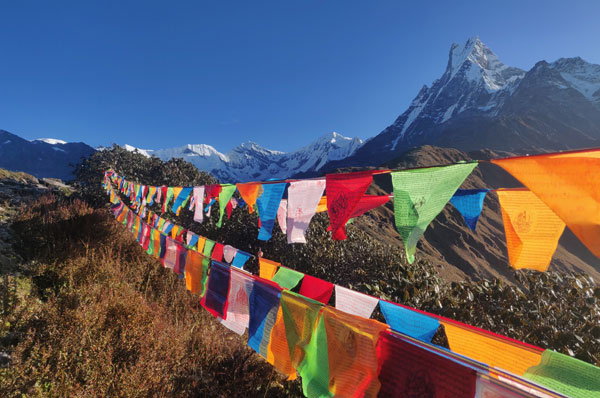 Building sutainable fashion
The ephemeral fashion phenomenon proposed by major textile brands has a devastating impact on our environment. Indeed, "Fast-Fashion" is the 2nd most polluting industry in the world.
KuSan promotes a responsible and transparent approach. As a sustainable brand, KuSan is therefore one of the United Nations partners around its campaign for committed fashion: "Conscious Fashion Campaign" and supports these different sustainable development goals:
Goal 6: Clean water and sanitation for all
Goal 8: Decent work and shared economic growth
Objective 10: Reduction of inequalities
Objective 12: Responsible consumption and production
KuSan also participates in actions and projects to reduce its carbon footprint.
Wool: a sustainable raw material
The wool used by KuSan in the manufacture of its accessories comes from New Zealand.
The brand's partner farms do not use the mulesing method, a painful practice for sheep. New Zealand has banned this practice by introducing legislation on October 1, 2018 under the Animal Welfare Act.
Wool is a natural and renewable resource that degrades quickly in the soil at the end of its useful life, thereby releasing precious nutrients.
Except for the import of the raw material from New Zealand, all manufacturing processes are carried out in the Kathmandu Valley, in Nepal.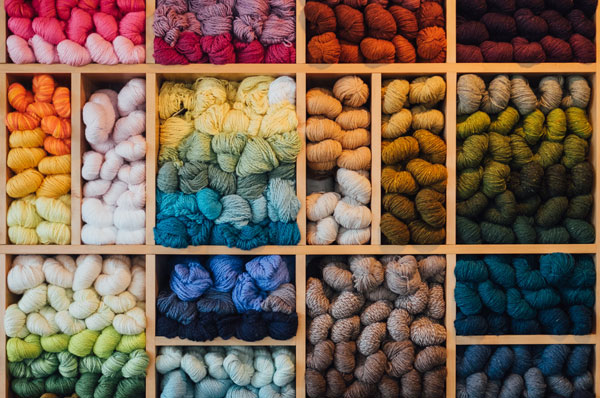 100% polyester recycled
In 2020, KuSan offers a fleece produced with 100% recycled polyester from plastics bottles for all the linings of its new references.
To reduce the plastic footprint, KuSan undertakes to reuse an already produced material.
A brand inspired by the world
From the streets of London to Nepal, to the bustling cities of Europe, KuSan finds inspiration in every corner of the planet: "We travel, we look, we absorb. We see possibilities everywhere - from the coolest urban trends to the colours found in nature. We put it all together, add the know-how of our knitters and the soft New Zealand wool to create a range unlike any other."
Share this content
Related products