Mocktail green tea and ginger beer
To refresh yourself throughout the summer, think of mocktail with green tea and ginger beer.

Revisit your iced tea with this alcohol-free lemon and ginger cocktail.
Ingredients for 1 cocktail:
- The Tea Ginger & Lemon Green Tea
- 200 ml of Franklin & Sons Ginger Beer
- 25 ml of lemon juice
- 1 slice of lemon
- 1 slice of grapfruit
Steps:
1/ Mix 1 gram of Ginger & Lemon Green Tea for 200 ml of spring water.
Infuse at room temperature for 1 hour.
2/ Filter the tea and mix 50 ml with 200 ml of Ginger Beer.
Add 25 ml lemon juice.
Mix again.
3/ Pour the mixture into a large glass, add a few ice cubes for freshness and a slice of lemon and grapefruit for the fruity touch.
4/ For a softer and less spicy mocktail, replace Ginger & Lemon green tea with green tea from China.
Discover other cocktails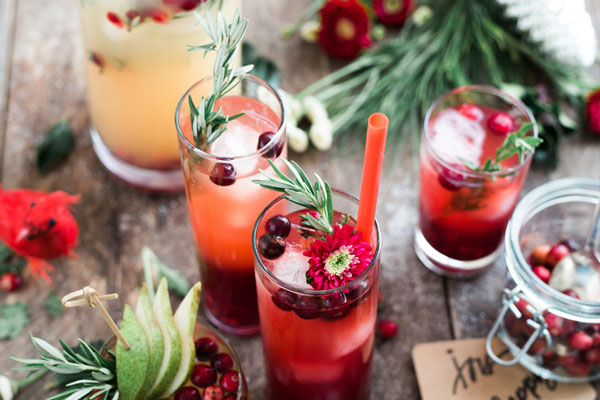 Share your photos of this cocktail on Instagram with the hashtag #lecomptoirirlandais so we can share it!
Article written by Manon C.
Share this content