Mother's day with Tom Joule
Happy Mother's Day
The memories we create with our moms are full of joy and colours. They are precious because they are filled with love and they are moments that we will keep in our hearts forever.
In order to celebrate all mums, Tom Joule has created many items that will make perfect gifts and that will adapt to all styles. Discover our collection and don't hesitate to offer one of our items to celebrate Mother's Day.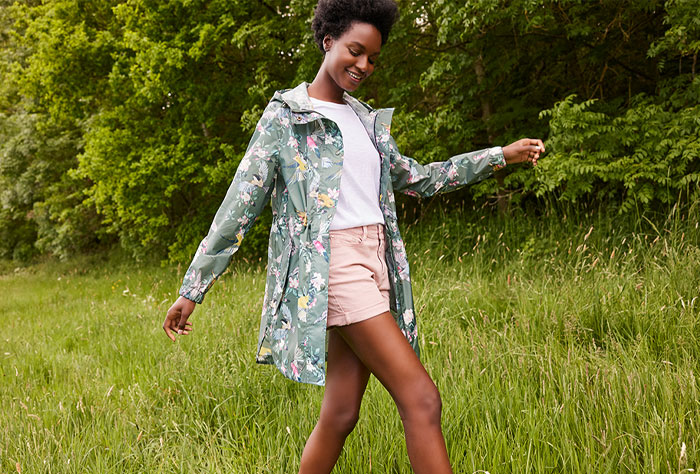 The magic of the Harbour sailor tops
For a Mother's Day as unique as your mom, don't hesitate to offer her one of our Harbour sailor tops. You'll soon find out why this item is one of our favourites! The talented teams of Tom Joule stylists have once again worked hard to offer a large collection of new sailor tops from which you can choose. Their prints, adorned with flowers that the designers discovered in the British countryside, celebrate the authenticity of the Tom Joule brand and the fauna and flora that inspire each of its garments.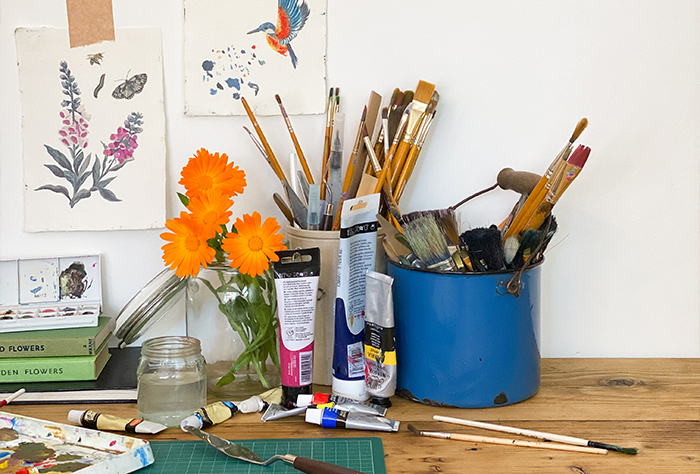 Whether your mum prefers a floral print or a more neutral print, the Harbour sailor tops are all special. The prints change from season to season but their cuts and quality remain the same season after season. They're made from a thick yet durable cotton and are perfect for layering under a jacket or cardigan thanks to their comfortable cuts and fitted sleeves.
So which one will you prefer?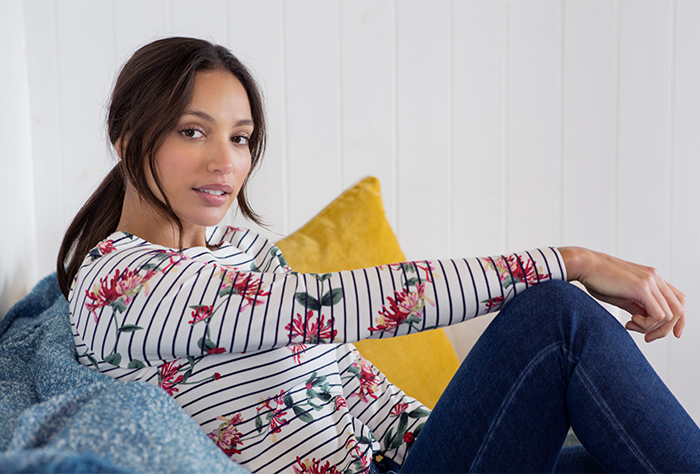 Article written by Manon C.
Share this content