Music in Ireland
Since antiquity, music has been an important part of Ireland, first of all, traditional songs were used to motivate war fighters, then dances and instruments were added to enrich the musical culture.
The bodhrán :

« The rattling banjo, old rosin stained fiddle and chirping tin whistles all dance together to the beating rhythm of this round goatskin drum."
There are many theories about the origins of the bodhrán, including its possible African or Asian roots or that it developed from the tambourine. The most likely explanation suggests that the instrument developed from a farm implement, based on its uncanny resemblance to the skin tray used for centuries on farms in Celtic countries for separating grain from chaff. As with many other rural cultures' musical and percussive instruments, its agricultural or domestic uses were not incompatible with the desire to make music or strike rhythm. The bodhrán also features in records of mummers' plays and harvest festivities, adding credence to the theory about its agricultural background.
The "poor man's tambourine" as it was called and which today's bodhrán closely resembles is seen in a 1947 photo taken by folklorist, Kevin Danaher of three young mummers or wren boys in West Limerick. The "Wren Hunt" was held on December 26th – St Stephen's Day" when groups of boys dressed up in costumes made of straw and with blackened faces paraded a captured wren bird from house to house, playing music and singing. In the photo, two of the boys are playing the instruments which appear to be made of circular wooden bands used by farmers for separating grain from chaff, or even used on building sites for removing larger stones from sand. On one of the instruments there can clearly be seen one of two slits in the timber for holding it while sifting. However, long after it was used as a farm tool, its potential for making music has survived.
Despite occupying a pivotal position in the development of Irish traditional music and customs over the centuries, the bodhran has only recently attained its deserved status as a "proper" traditional instrument. The composer Sean ó Riada described it as Ireland's native drum, and he believed that its history dates back to pre-christian times. The bodhran, without doubt, found its place in the traditional music of recent times largely through ó Riada's work and that of his group, Ceoltóirí Chualann. Today, due mostly to the efforts of a handful of excellent players, the bodhran is accepted as a complex and expressive instrument capable of producing a huge array of dynamic accompaniments, from driving contemporary rhythms to the most subtle percussive nuances.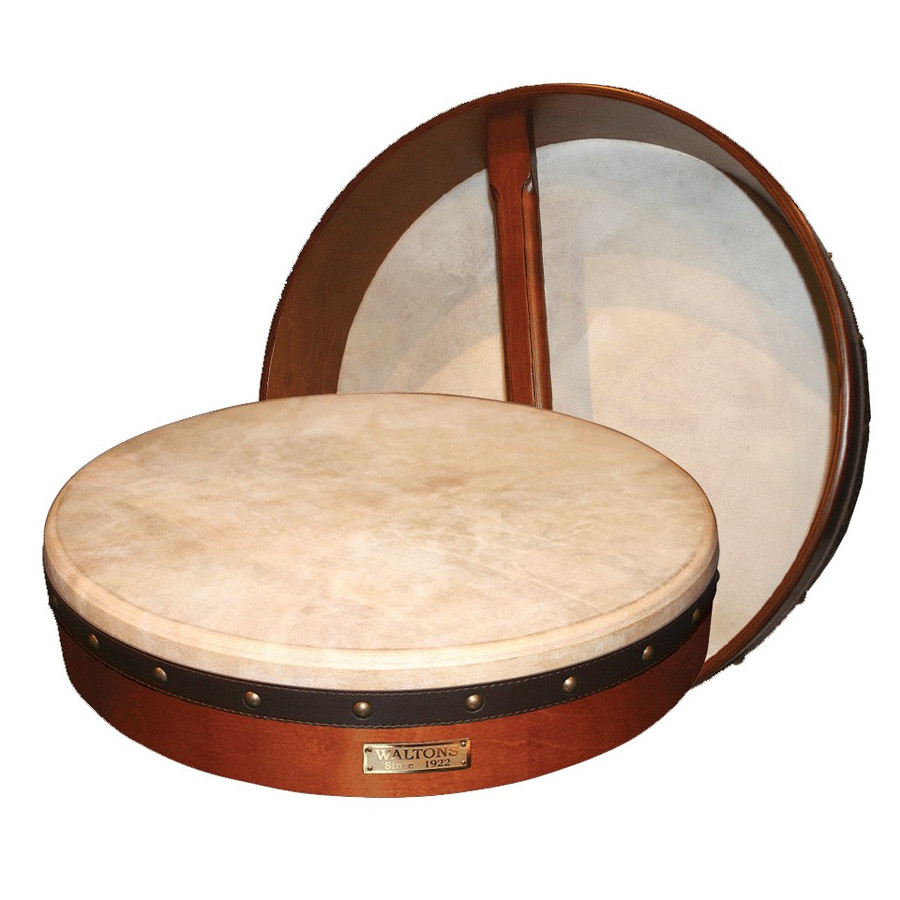 The Tin Whistle :
Well known in the world of Irish music, tin whistle is a metal instrument (made of copper, brass, tin, or tinplate), consisting of 6 holes. Its origin dates from the mid-19th century, when Robert Clarke, a farmer from the village of Coney Weston in England, would have reproduced a small wooden flute with a new material known as "tinplate". The sound produced so pleased him that he decided to create a factory in Manchester (La Clarke Tin Whistles) to mass produce this new instrument.

Throughout the creation of his factory, Robert Clarke made some tours in the surrounding villages to introduce this instrument to the population. It was at this time that he sold a lot of tin whistles to Irish sailors, who brought this little flute back to Ireland ... On the island, the tin whistle was so successful that it became a key part of the music. traditional Irish cuisine.

The Cranberries :
Rock band composed of 4 Irish from Limerick.
Founded by the Hogan brothers (bass and guitar) as "The Cranberry Saw Us" with Fergal Lawler (drums) and Niall Quinn (vocals), they became "The Cranberries" a year later accompanied by Dolores O'Riordan (
singing) following the departure of Niall.
Popular in the 1990s, they released their first album 'Everybody Else Is Doing It, So Why Can not We?'
in 1993. The group announces its separation in 2003 but returns on stage with an American tour at the end of 2009. During his career the band has sold more than 38 million records worldwide.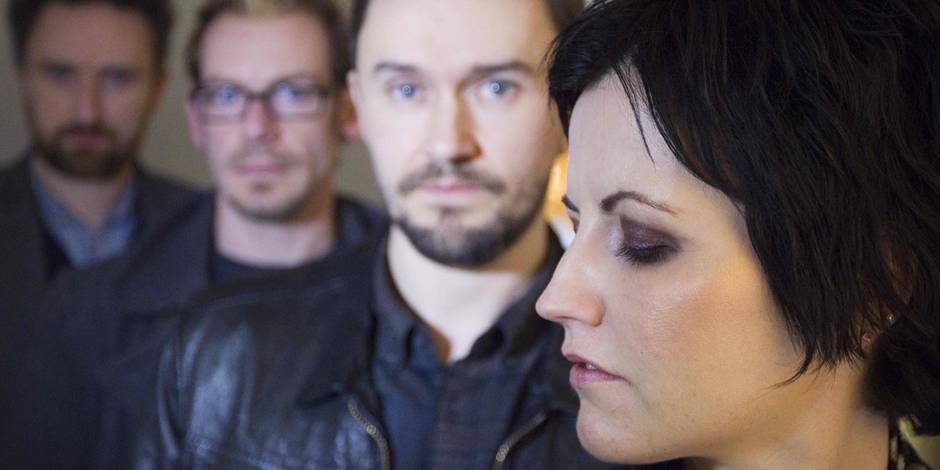 The Corrs :
Composed of three sisters and a brother, The Corrs is an Irish pop prock band known worldwide through its Celtic musical influences. Born in Dundalk and raised in a family of musicians, the 4 children Corr quickly become prodigies. Their albums offer melancholic ballads as well as rhythmic songs full of joie de vivre. After several long breaks, the group's success is still great.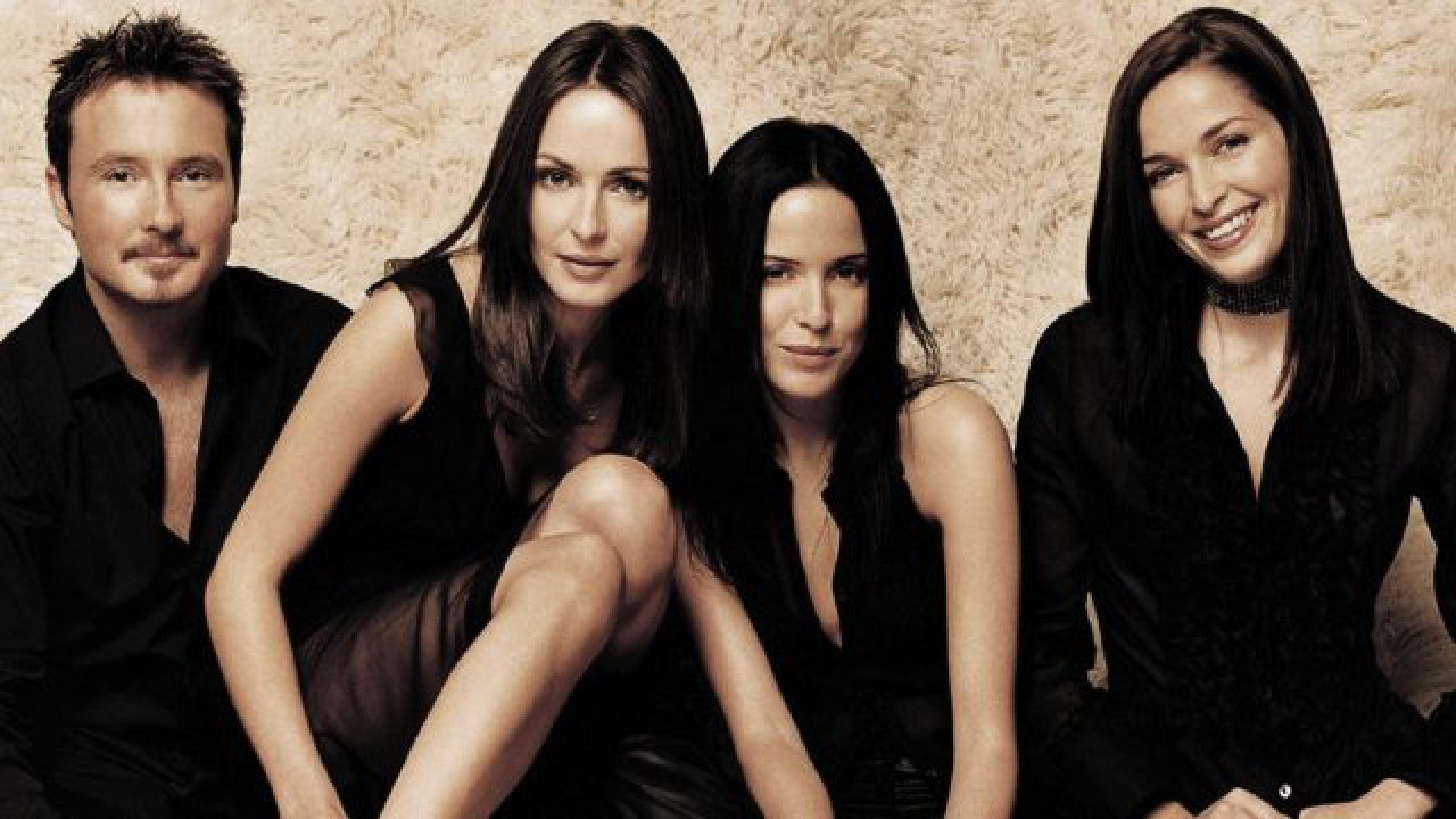 Irish traditional dance

:
Dances in Ireland are divided into 2 major groups: folk dance and competitive dance. They have the habit of having their arms at their sides with clenched fists. In competition, 3 dances can be proposed: the jig, the hornpipe and the real one. The purpose of these competitions is to climb the 12 ranks to obtain the "Diploma of the Irish Dance Commission".

Costumes are also worn whether in folk dance or in competition. For girls: stiff cotton dress with panels (dark colors for older and with almost garish colors for the most recent), white socks (pooddle socks), curly wig and often a crown or a tiara. For boys: white shirt, black pants (some are always faithful to the plain kilt, worn with socks that come under the knee), jacket and tie.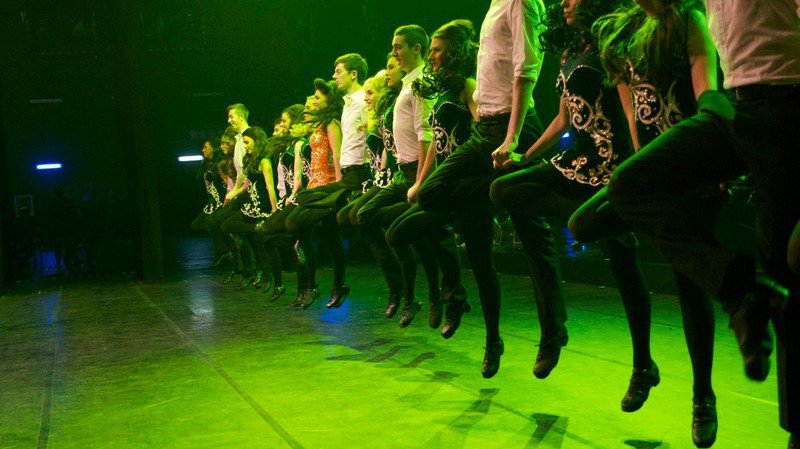 Share this content