Musical crush : Morgan of Glencoe
It is with great pleasure that we share with you our musical crush: Morgan of Glencoe.
Morgan of Glencoe hails from Brittany and was raised to the songs of Tri Yann. This is how she fell in love with the Celtic world and its legends.
At the age of 21, she embarks on music and writing and is accompanied by the group Les Ménestrels des Terres des Lunes until 2017. Since that date, she developed a solo career and gave concerts in France and abroad.
Morgan of Glencoe has several strings to her bow, being all at once songwriter, musician, singer, author and YouTuber.
Her fourth album, titled Fleur de Porhoët, is made up of 15 intimate and dense tracks, and reveals the heart of the artist. It's an album with different accents : bittersweet like Brittany, sparkling like Ireland and wild like Scotland.
With his voice and the sound of his harp, Morgan of Glencoe offers a magical concert that smells of gorse, spray and heather of Celtic landscapes.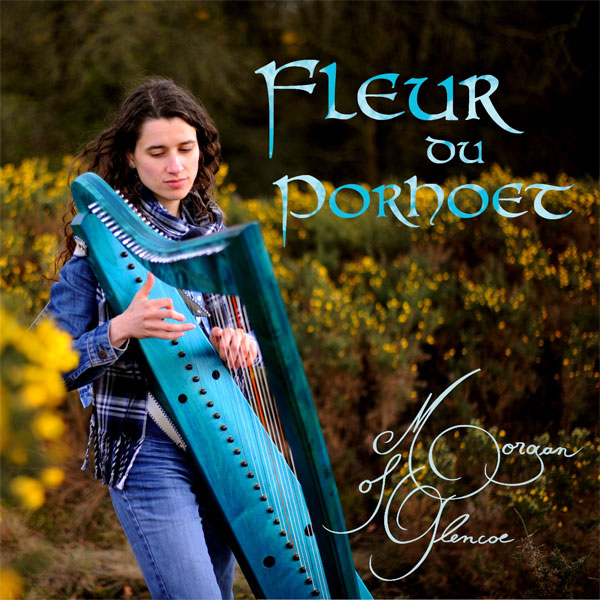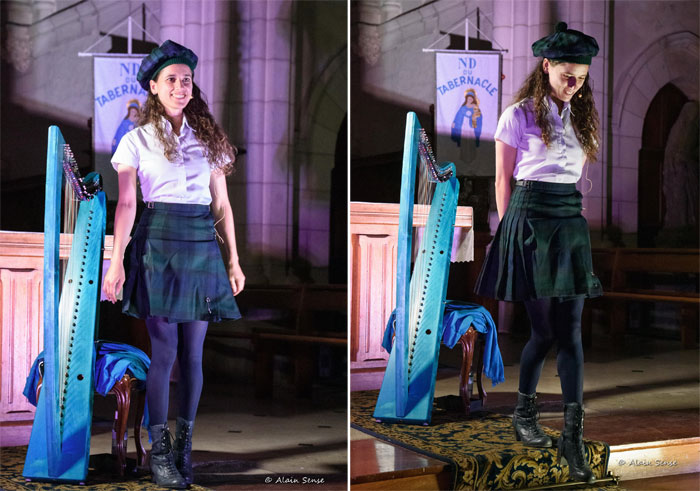 Morgan wears the mini kilt Blackwatch Party Kilt in size 34.
Morgan's pluses
Next to her career as a musician, Morgan of Glencoe writes. After her first novel "In the shadow of Paris", which competed for the V&S AWARDS 2020, the second volume of the saga "The last gesture" will be released on September 18.
Morgan of Glencoe won the Elbakin Prize, one of the prestigious prizes in fantasy literature, in the French-language children's novels category for his novel "In the shadow of Paris".
Share this content