Unique from head to toe with Tom Joule
A unique style over 30 years
The brand story began in 1989, when Tom Joule started selling clothing on a stand at a country show in Leicestershire. Tom would constantly brave the elements in pursuit of delivering traditional clothing with a twist – that drive of wanting to offer his customers something different by blending style with practically, helped Tom Joule stand out from the crowd.
Tom Joule's unique use of colour and print – all of which are hand-drawn by its in-house team – as well as unexpected details, really set Tom Joule apart. The brand is always looking to connect with its customers on an emotional level through being inspired by nature, connecting with life's happy feelings and embracing quality time. This approach, along with a drive to surprise and delight its customers with something unexpected, has been central to the brand's success and remains at the heart of everything Tom Joule creates.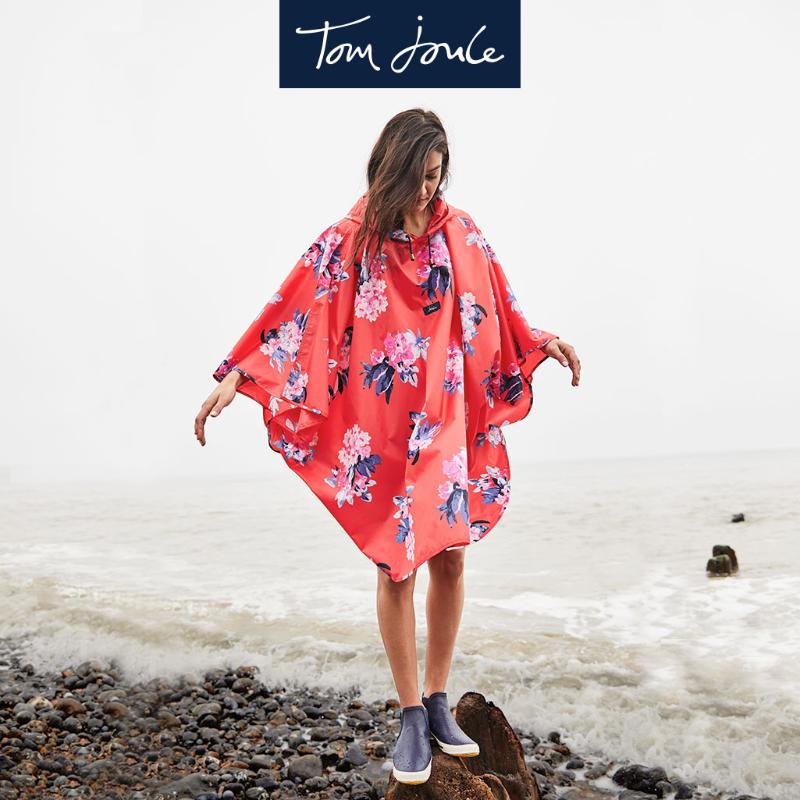 Discover the Spring-Summer 2020 collection
This season, the search for inspiration led Tom Joule from the countryside to the coast. They visited beaches, gardens and fields fringed with wildflowers. All these places evoked childhood memories and nostalgia, and whilst outside, Tom Joule experienced the predictably unpredictable British weather at its best, causing Tom Joule to fall in love with layers all over again.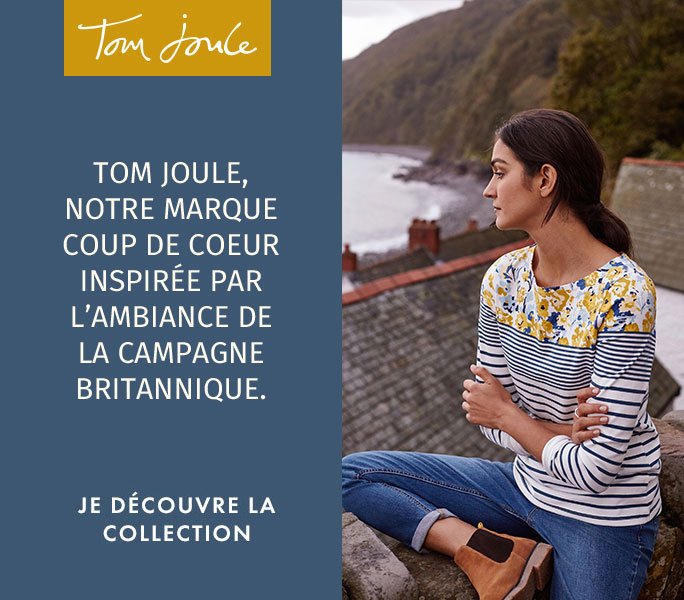 The feminine pieces to wear this season
Our favorite male pieces
Article written by Manon C.
Share this content