World whiskies Awards 2022 Results
The World Whiskies Awards, part of the World Drink Awards, commend the best whiskies in 16 categories by evaluating the style and whisky production method.
This year, the ceremony took place at the Honorable Artillery Company in London on March 24, 2022. This is the first time since 2020 that the ceremony has been held as an in-person event.
The election takes place over several months and in several stages: during the first round of blind tasting, independent spirits experts evaluate the whiskies. A winner for each category and each country is chosen based on their scores, and gold, silver and bronze medals are awarded. The winners from each country then compete for the prize of "World's Best" in each category, all under the supervision of other leading whisky industry experts and distillers.
The World Whiskies Awards also reward the whiskies with the most exceptional designs.
The Icons of Whisky, on the other hand, are intended to honour those people who have worked tirelessly to produce and promote whisky around the world, or those emblematic places in the whisky industry. Among this year's winners were Buffalo Trace, named "distillery of the year", or Westland, which won the title of "sustainable distillery".
Discover the 2022 World Whiskies Awards winners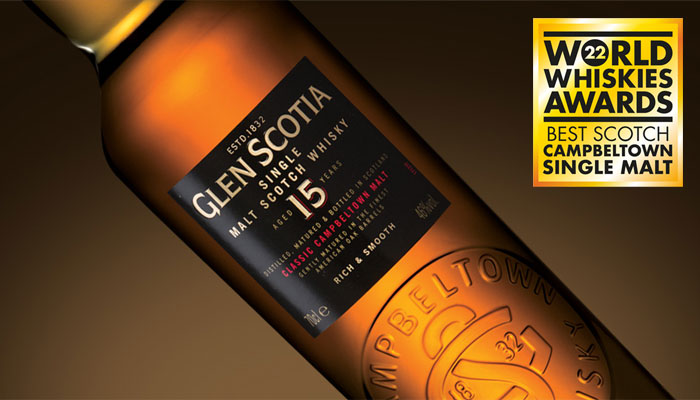 Share this content