Barbour, a committed brand
Barbour, since its creation in 1894, has passed through the hands of 5 generations and is built on the founding principles of: quality, attention to detail, durability and functionality. From its beginnings and throughout its history, Barbour has always had the welfare, health and safety of its employees and suppliers at heart, as well as offering socially and environmentally responsible products to its customers.
The company does not tolerate or condone any human rights abuses, direct or indirect, within the business or its supply chains. Through its sustainability program, the brand is committed to increasing the life of its garments and creating products with reduced environmental impact.

___________________
Ethical working conditions
Barbour has always been committed to the welfare, health and safety of all its employees.
If Barbour sources its products from around the world, it is always in compliance with the relevant, current legislation which guarantee that labour standards and human rights are met. This includes compliance with the Modern Slavery Act of 2015 as well as by the International Labour Office, and prevents forced and compulsory labour, discrimination at work and child labour.
In addition, all suppliers must comply with Barbour Base Code of Ethics. The brand ensures that its suppliers and factories comply with it by working with international independent auditors who conduct detailed audits. Barbour is also a member of the global organization SEDEX, which helps companies manage their performance in terms of labour law, business ethics and environment.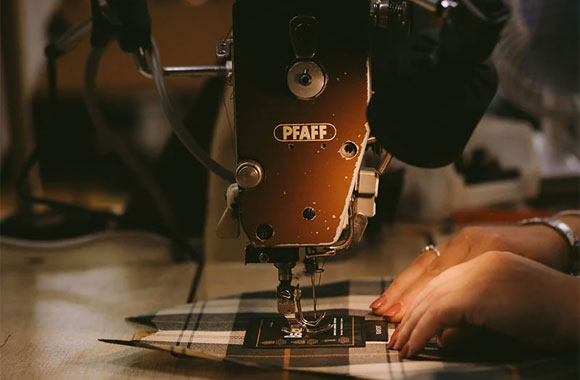 Responsible products
- Barbour is a member of the BCI (Better Cotton Initiative), which guarantees cotton production that is better for the environment and for producers
- Barbour is also a member of the Leather Working Group which aims to apply good environmental practices to the production of leather.
- Over 70% of waterproof fabric materials are sourced from Bluesign approved mills: this system guarantees that a fabric has been manufactured in an environmentally conscious way without using hazardous substances.
- The leather and wool making up some products come from companies that practice respectful animal husbandry and respect the Five Freedoms of the animal.
- Certified organic cotton and wool yarns made without the use of pesticides or harmful chemicals and with respect for animal welfare.
- Increased use of recycled materials, such as wadding made from recycled bottles or post-consumer waste that has been reprocessed.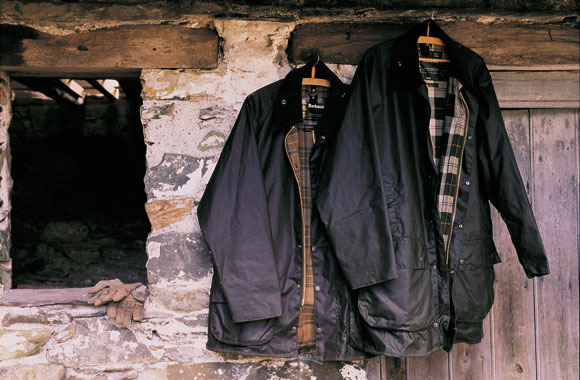 Environment
Reducing single-use plastic: By the end of the year, Barbour aims to eliminate 158,000 single-use hangers and 3 million plastic caps used in jacket cords will be replaced with organic cotton ties.
Redesigned packaging: Barbour has replaced its plastic carrier bags with fully recyclable paper bags. The brand has also opted for reusable cartons, which have reduced the use of cardboard by 85 tons per year. By rethinking its footwear boxes, the brand aims to reduce the proportion of cardboard used in these boxes by 30%.
ISO14001 standard: Barbour attained ISO14001 accreditation in 2019. ISO14001 is the international standard that defines the criteria for an effective environmental management system (EMS). It provides a framework for an organization to ensure that its environmental impact is measured and improved.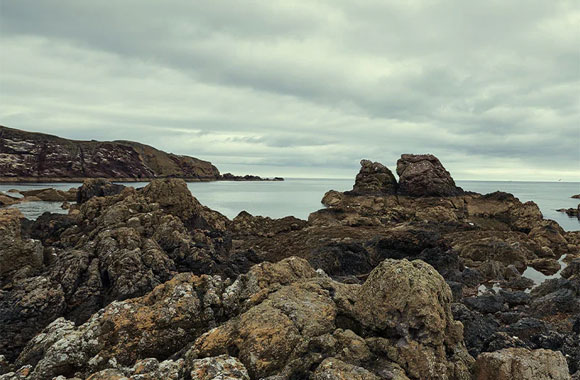 By Camille L.
Share this content