Le Comptoir Irlandais in the top 3 of the best French e-commerce websites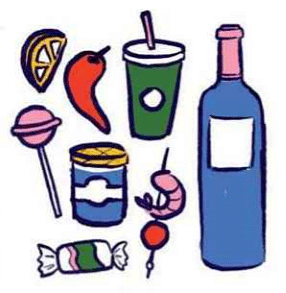 Once again, and for the third year in a row, Le Comptoir Irlandais is on the podium of the best e-commerce site in the Capital/Statista magazine's annual ranking in the fine food and catering category.
Among the 600 online shopping sites in France that were in the running, Le Comptoir Irlandais is once again one of the merchants that offer the best shopping experience on the internet, making it possible to reach the 3rd place in the 2020 ranking.
"For our brand, customer satisfaction is paramount. Our ranking among the best French merchant sites is encouraging. It highlights the daily work of our team to ensure the best service, especially on the e-commerce site where contact with the customer is less direct."
Le Comptoir Irlandais, a specialist in Anglo-Saxon groceries and tea
Since 1987, Le Comptoir Irlandais has been offering a wide range of food specialities through its network of 45 stores in France and its online shop comptoir-irlandais.com.
"Our grocery store is imbued with the Anglo-Saxon and Breton culinary culture, offering many French specialities and more than 150 references to teas and infusions. It is directly in Ireland, Scotland, England and Brittany that our team regularly goes in search of novelties, quality products and carefully selected local specialties to make discover beautiful surprises and awaken the taste buds of our community"
Among the selection, you will find bestsellers such as Mileeven cakes and puddings, Shortbreads Campbells, Folláin jams and marmalades or Guinness chips.

Capital magazine and its exclusive list of the best online shopping sites in France
In order to achieve the winners of its 2020 edition, Capital has, as in previous editions, called on the Statista Institute of Studies.
To determine the 10,000 merchant sites operating in France, the study was conducted in three phases. After an initial selection based on the number of visitors and the turnover of its merchant sites, the analysts evaluated them on 53 criteria divided into 6 major themes: ergonomics, security of purchases, payment and delivery methods offered, customer service and technical performance. Finally, the home pages of the candidate sites were submitted to a panel of 3,000 cyberconsumers.
The result is a score on 10 and 600 rewarded merchant sites in 79 different categories.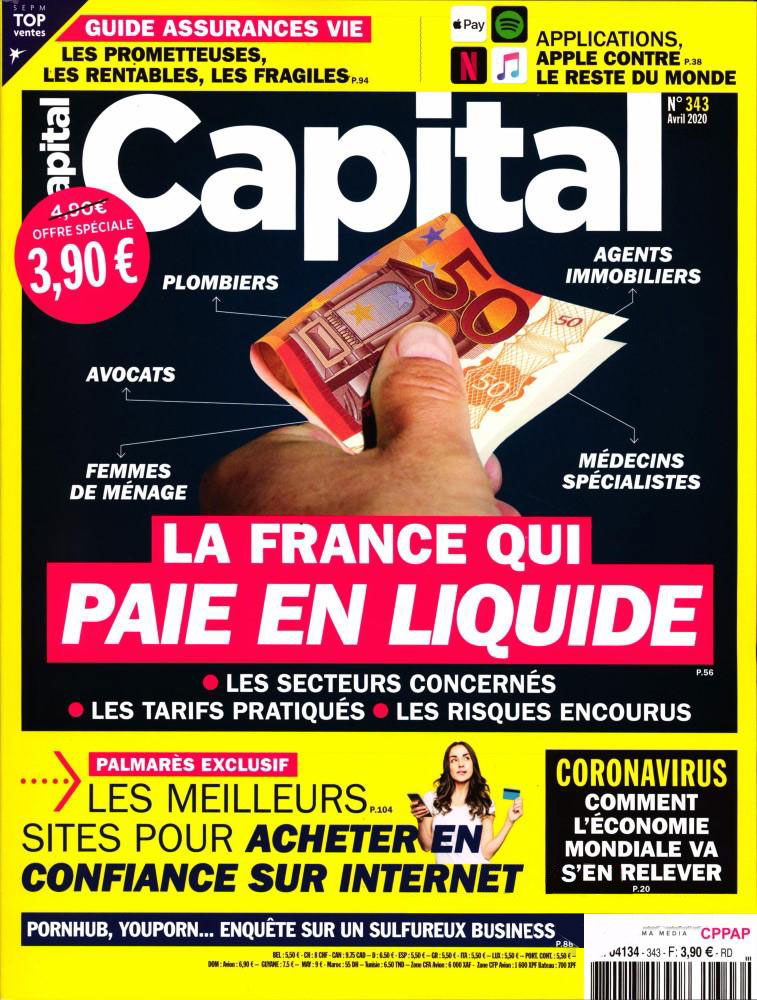 Article written by Justine L.
Share this content