Our refreshing cocktails of July
With hot weather in July, discover two new refreshing recipes.

We offer you a beer-based lemon cocktail to celebrate the month of beer at Le Comptoir Irlandais and a chocolate gourmet milkshake to enjoy as a dessert or as a snack.
Beer cocktail
______
Ingredients:
- 17 cl of IPA Belhaven beer
- 18 cl of Franklin & Sons ginger beer
- 4 cl of HSE amber rum
- Juice of half a lime
- Slices of lime
Steps:
1/ Using a cocktail doser, pour 4 cl of rum.
2/ Then add 18 cl of ginger beer and 17 cl of beer.
3/ Mix everything with a cocktail mixing stick.
4/ For decoration, add slices of lime.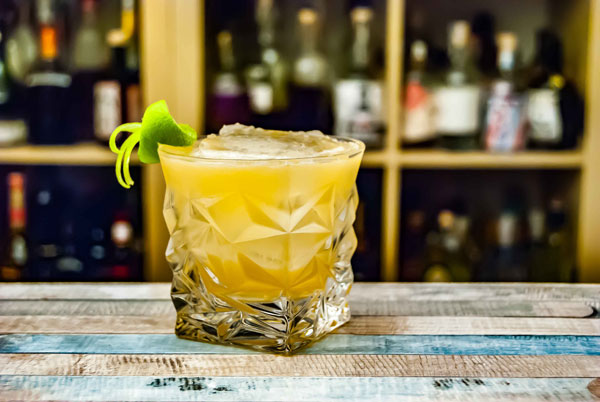 Chocolate milkshake
______
Ingredients:
- Iced cubes
Steps:
1/ In a saucepan, heat 500 ml milk over low heat, adding 2 tablespoons chocolate powder.
Stir well and place in the fridge to cool.
2/ Mix the ice cream vanilla balls with cooled hot chocolate and 2 to 3 ice cubes in a blender until a creamy mixture is obtained.
3/ For a gourmet milkshake, add chocolate chips and whipped cream for decoration.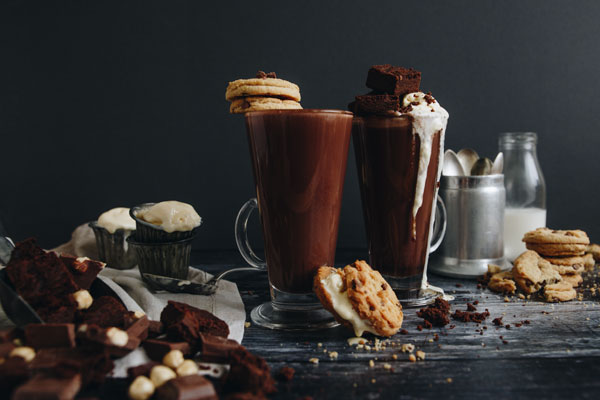 Share your photos of this cocktails on Instagram with the hashtag #lecomptoirirlandais so we can share it!
Article written by Manon C.
Share this content