Salted caramel hot chocolate
To warm up this winter, opt for this delicious hot chocolate flavoured with salted caramel.
This chocolate preparation will seduce the most gourmet!
Ingredients: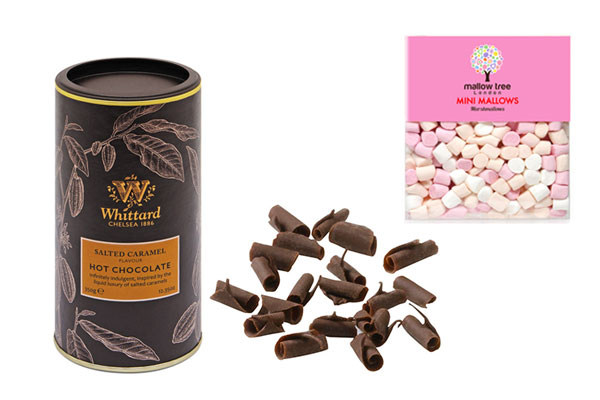 - 200 ml of milk
- Salted Caramel Hot Chocolate Whittard of Chelsea
- Whipped cream
- Chocolate chips
- Mallowtree mini marshmallows
Steps:
1/ Pour 3 tablespoons salted caramel flavoured chocolate powder into a cup.
2/ Heat about 200 ml of milk.
3/ Add the milk to the cup and mix well until smooth.
4/ Add the whipped cream, chocolate chips and mini marshmallows for more gluttony.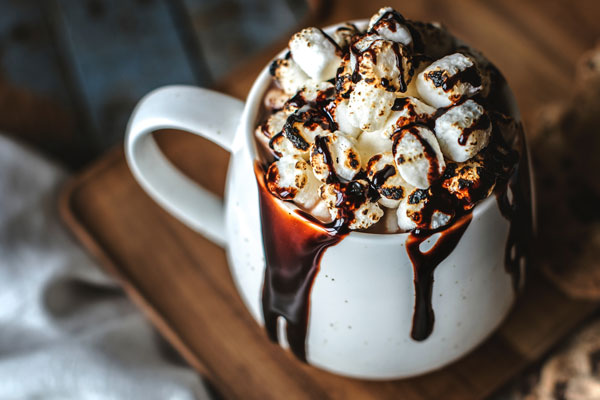 Share your photos of this hot chocolate on Instagram with the hashtag #lecomptoirirlandais so we can share it!
Article written by Manon C.
Share this content
Related products