Slane whiskey fizz cocktail
Spring is here !
This whiskey and lemon cocktail will appeal to cocktail lovers.
Ingredients:
- 4 cl of Slane whiskey
- 4 cl of lemon juice
- 1 teaspoon of Mileeven honey
- 2 dashes of Angostura aromatic bitters
- 200ml of Franklin & Sons tonic water
Steps:
1/ Pour 4 cl of whiskey in a glass, add 4 cl of lemon juice and honey.
2/ Complete with 2 dashes of Angostura and 200ml of tonic water.
3/ Mix well.
Discover other cocktails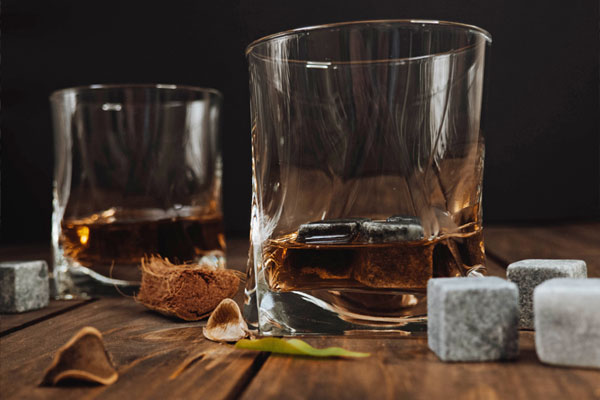 Share your photos of this cocktail on Instagram with the hashtag #lecomptoirirlandais so we can share them!
Article written by Manon C.
Share this content