Spiced hot chocolate
This winter, warm up with this delicious comforting cinnamon hot chocolate.
A taste of the spicy flavours of Christmas.
Ingredients:
- 2 tablespoons of Luxury Whittard chocolate powder
- 50 cl of semi-skimmed milk
- 1 star anise
- 1 cinnamon stick
Steps:
1/ Heat the milk with the spices.
2/ At the first broth, remove the milk from the heat and let the spices infuse for 15 to 20 minutes.
3/ Remove the star anise and the cinnamon stick.
4/ Return the milk to low heat for a few minutes.
5/ Pour the hot milk over the chocolate powder directly in a mug.
6/ Mix and enjoy.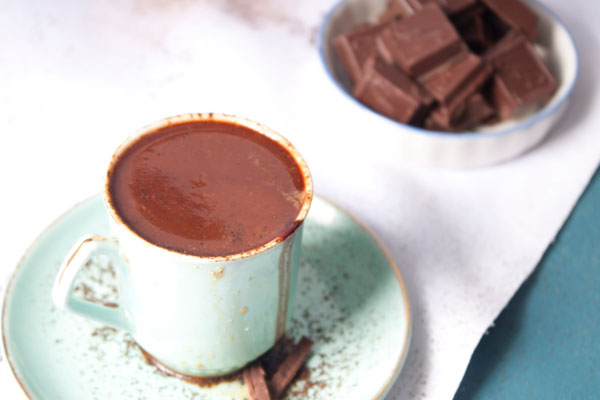 Article written by Manon C.
Share this content
Related products