Gin and Earl Grey cocktail
This month, discover a refreshing and gourmet cocktail made with gin and Earl Grey tea.
A cocktail that changes the ordinary, perfect for gin lovers.
Ingredients:
- 1 tea bag of Earl Grey tea
- 5 cl of Organic Generous Gin
- 3 cl of lemon juice
- 3 cl of cane syrup
- 1 white egg (optional)
- Ice cubes
Steps:
1/ Infuse the Earl Grey tea bag in the gin for 10 minutes at room temperature.
2/ Combine the tea-infused gin, lemon juice, cane sugar syrup and egg white (optional) in a cocktail shaker.
3/ Shake without ice to emulsify the egg white.
4/ Add ice cubes.
5/ Pour into a cocktail glass.
Discover other cocktails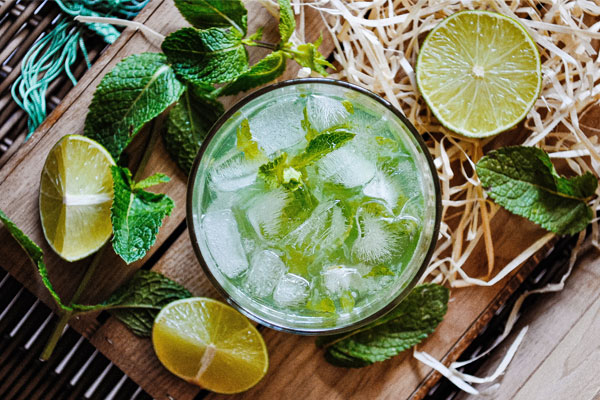 Article written by Manon C.
Share this content