Lancelot, the rewarded brewery
Amongst hundreds breweries from around the world, the Lancelot brewery stood out at the largest international beer competition, winning four medals at the 2018 World Beer Awards!
The World Beer Awards are the worldwide awards for the best beers selected by a British jury since 2007. This annual tasting selects, rewards and promotes the "best beers in the world" to consumers and trade around the world.

The beers of the Lancelot brewery are all brewed by craftsmen, in the respect of tradition, in the heart of Brittany. Rich in flavour and appreciated by experts, they plunge the tasters into the magical world of legends of the ancient Brocéliande forest.
The rewards:
The White Hermine IPA received the gold medal in the American style IPA category.

The White Hermine IPA is made from hops "Columbus" and "Mount hood" to offer a subtle harmony between Belgian classicism and American eccentricity. She has a good bitterness with lychee and grapefruit.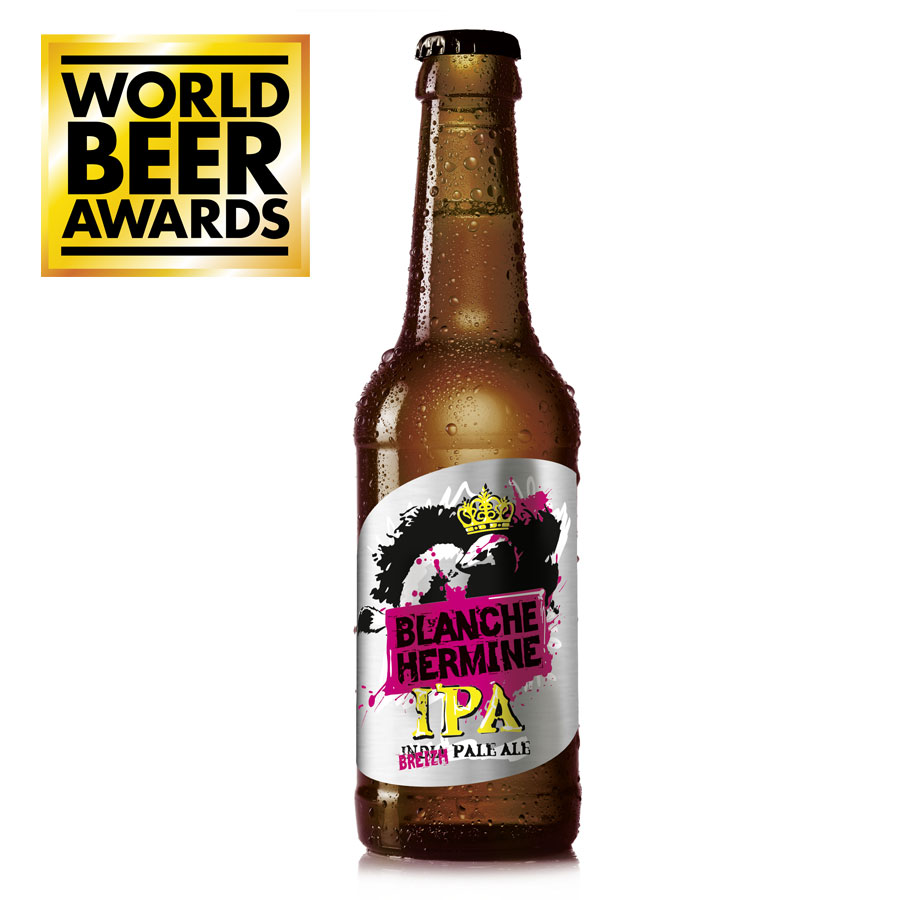 Duchess Anne Triple and Triple Hops dominated the competition in the Belgian style Triple category by winning the gold medal and the silver medal, respectively.

The Duchess Anne Triple is a beer flavoured with the finest hops and offers malty and fruity flavors. The "Duchess Anne" refers to Anne of Brittany, twice queen of France.

In 2014, on the occasion of the 500th anniversary of the death of Anne de Brittany, the Lancelot brewery created the blond beer Duchesse Anne Triple Hops. It is brewed with 3 varieties of hops rather than 2.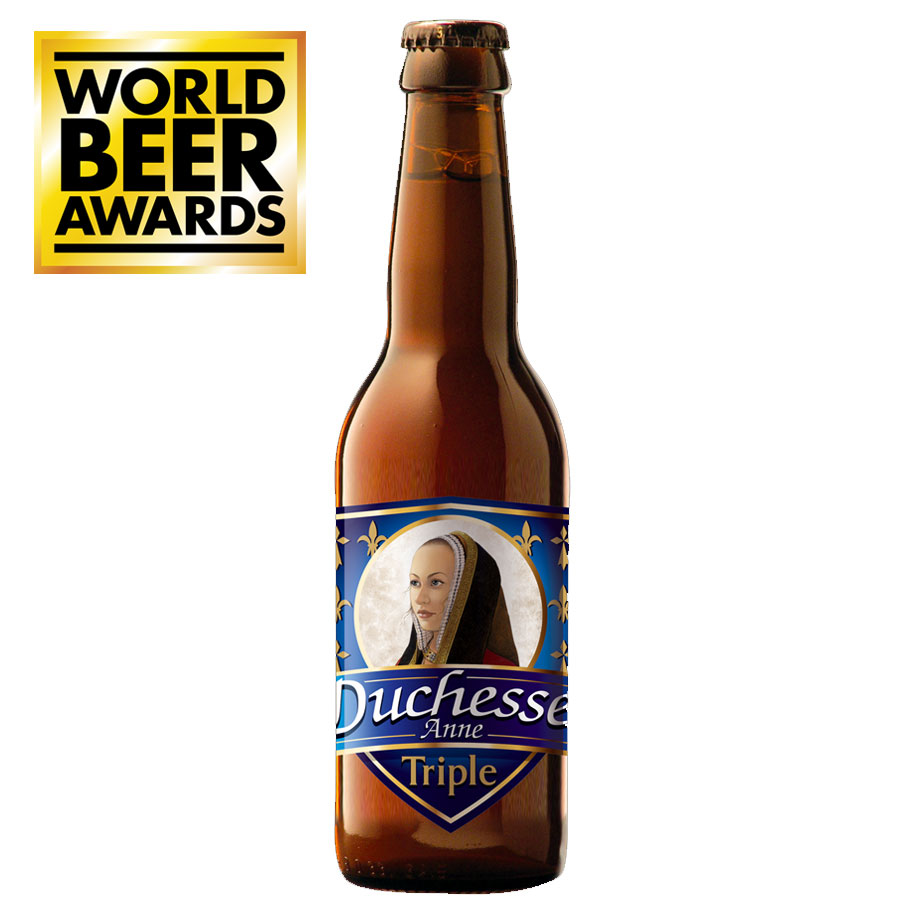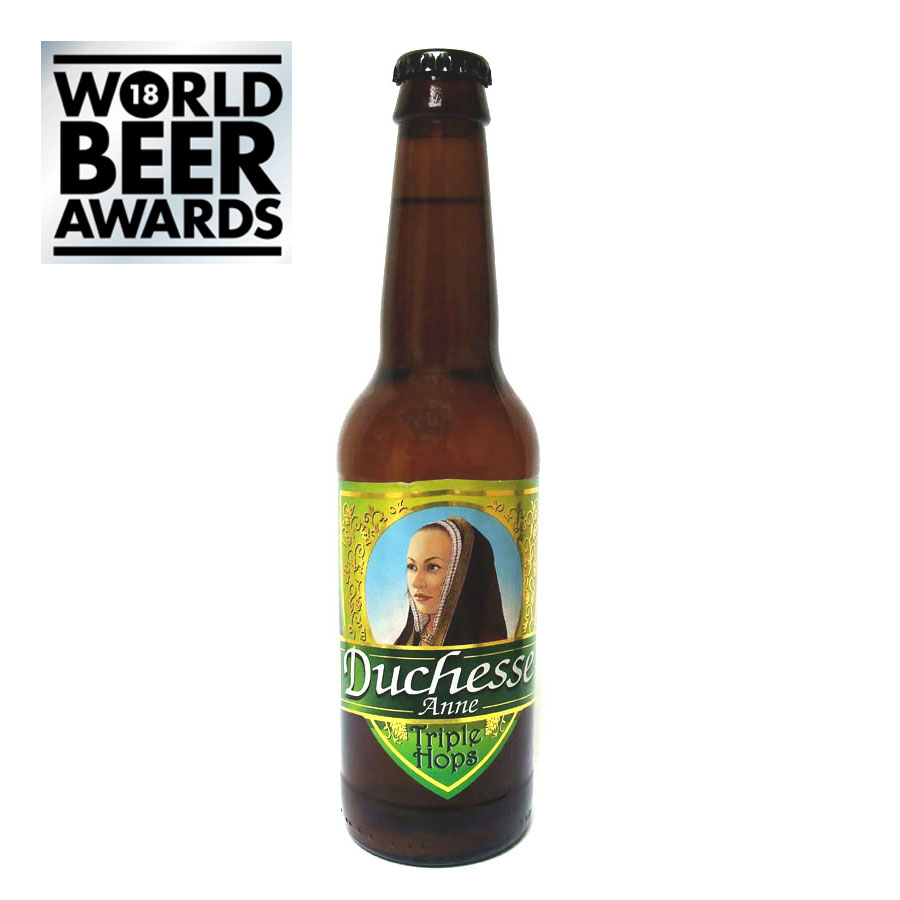 XI.I Samhain received the gold medal in the Belgian style Strong category.

XI.I Samhain is a special dark beer because it is brewed only once a year on the occasion of the Samhain night, one of the four Celtic calendar celebrations, which takes place during the night of October 31st to November 1st to mark the Celtic New Year.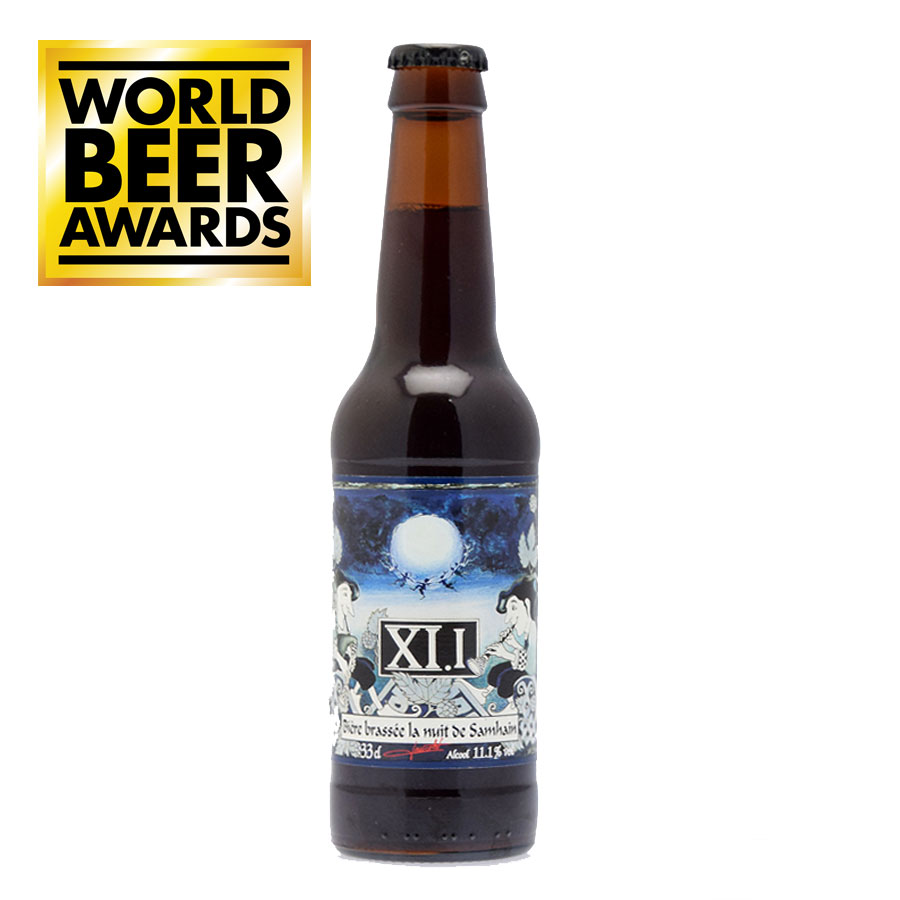 Share this content