Our June cocktails
This month we share two easy-to-make spring recipes: a short drink cocktail based on whiskey and a mocktail (free-alcohol) with black tea and citrus.

These drinks will be perfect to enjoy on Father's Day (16th June in France).
Old fashioned cocktail
______
Ingredients:
- 4 cl of Teeling Small Batch whiskey
- 1 dash of Angostura bitter
- 1 orange peel
- 1 piece of sugar
Steps:
1/ Pour directly in a glass.
2/ Put sugar in a glass, spray it with Angostura, a pinch of whiskey then crush it and toss until the complete dissolution of sugar. Add ice and the whisky to finish.
3/ Serve in a "old fashioned" glass (whisky glass).
4/ Decoration: add a large orange slice.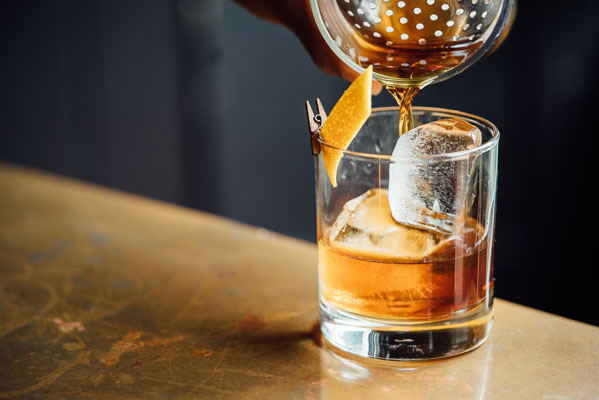 Black tea and citrus mocktail
______
Ingredients:
- 1 tea bag Earl Grey Whittard of Chelsea
- 5 cl of orange juice
- 2 cl of syrup or lemon juice
- 1 cl or a few drops of orange blossom
- crushed ice
Steps:
1/ In boiling water add a tea bag Earl Grey.
Let infuse 3-5 minutes, reserve and let cool.
2/ Apart, add 5 cl of apple juice, 2 cl of lemon juice and 1 cl of orange blossom
3/ When the tea has cooled, add 275 ml to the rest of the preparation.
4/ Mix everything with a cocktail mixing stick.
5/ For more freshness, add a few ice cubes in your glass.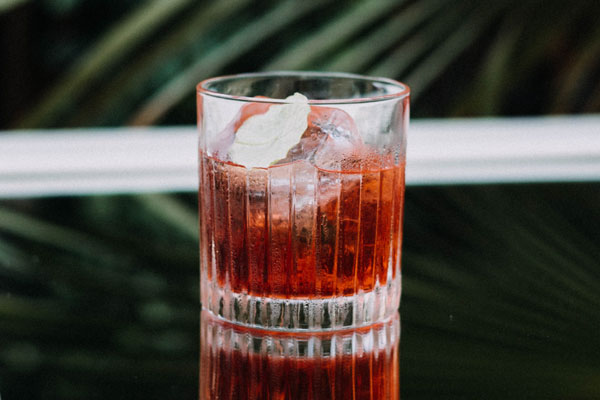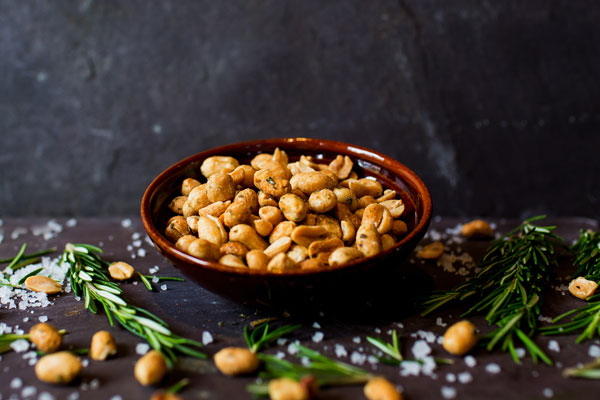 Share your photos of this cocktails on Instagram with the hashtag #lecomptoirirlandais so we can share it!
Article written by Manon C.
Share this content