World Whiskies Awards 2023 Results
Discover the winners of the World Whiskies Awards 2023, this international competition eagerly awaited by whisky professionals, which rewards the best whiskies in the world.
This year again, the World Whiskies Awards, the famous branch of the coveted World Drink Awards, honours the best whiskies in the world. The jury of this prestigious competition, recognized worldwide by whisky professionals, is made up of whisky industry experts, journalists and specialist retailers.
The selection of the best whiskies ("taste winners") is divided into 3 stages, where the whiskies are evaluated in their respective style categories in order to reward the best in each category. The winners from each country then compete to elect the "World's best" (the best whisky in the world). Among them, we find the Taketsuru Pure Malt, the Hwayo X Premium or the Elijah Craig Barrel Proof.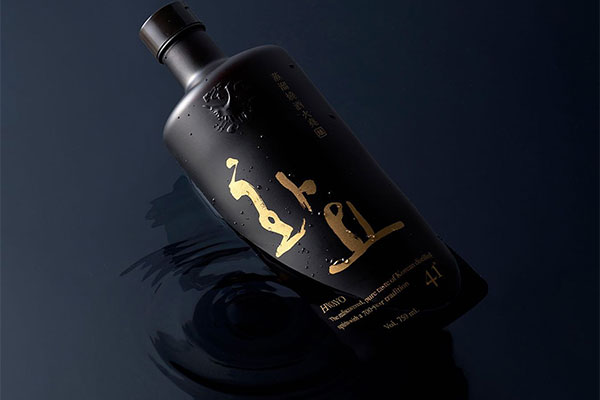 The whiskies are selected and rewarded according to taste criteria of course, but also for their exceptional design, whether that of the bottle or the label.
There is also another category, "Icons of whisky", which highlights those who have worked to develop and promote whisky around the world, from master distillers and ambassadors to retailers and distilleries. Among them, we can find Heaven Hill Distillery, elected best distillery in the world, Waterford, elected innovative brand of the year, or Mark Thomson, elected Scotch whisky brand ambassador of the year, Glenfiddich in this case.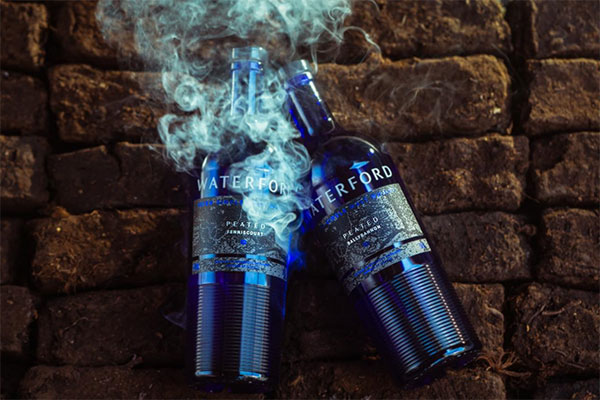 Article written by Camille L.
Share this content